 Since the demand for Rental housing has increased more than Owned housing with the times, our company's US business, which has consistently undertaken research on architecture and urban planning since 1976, has developed rental housing for Y generation one after another.
Our strength is our ongoing support and know-how from building to management after moving in, not only designing buildings, but also sticking to exterior, interior and interior designs that do not spoil the landscape.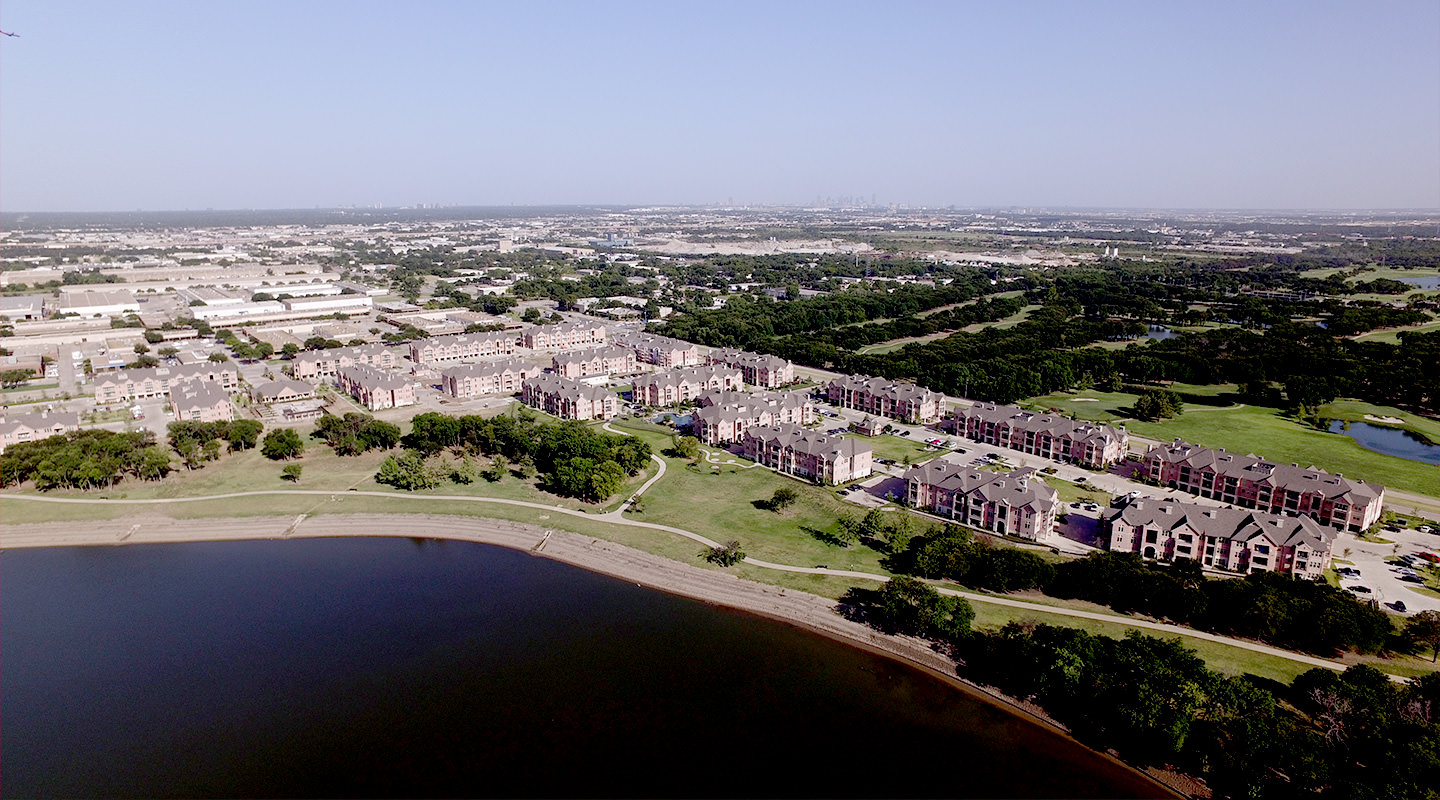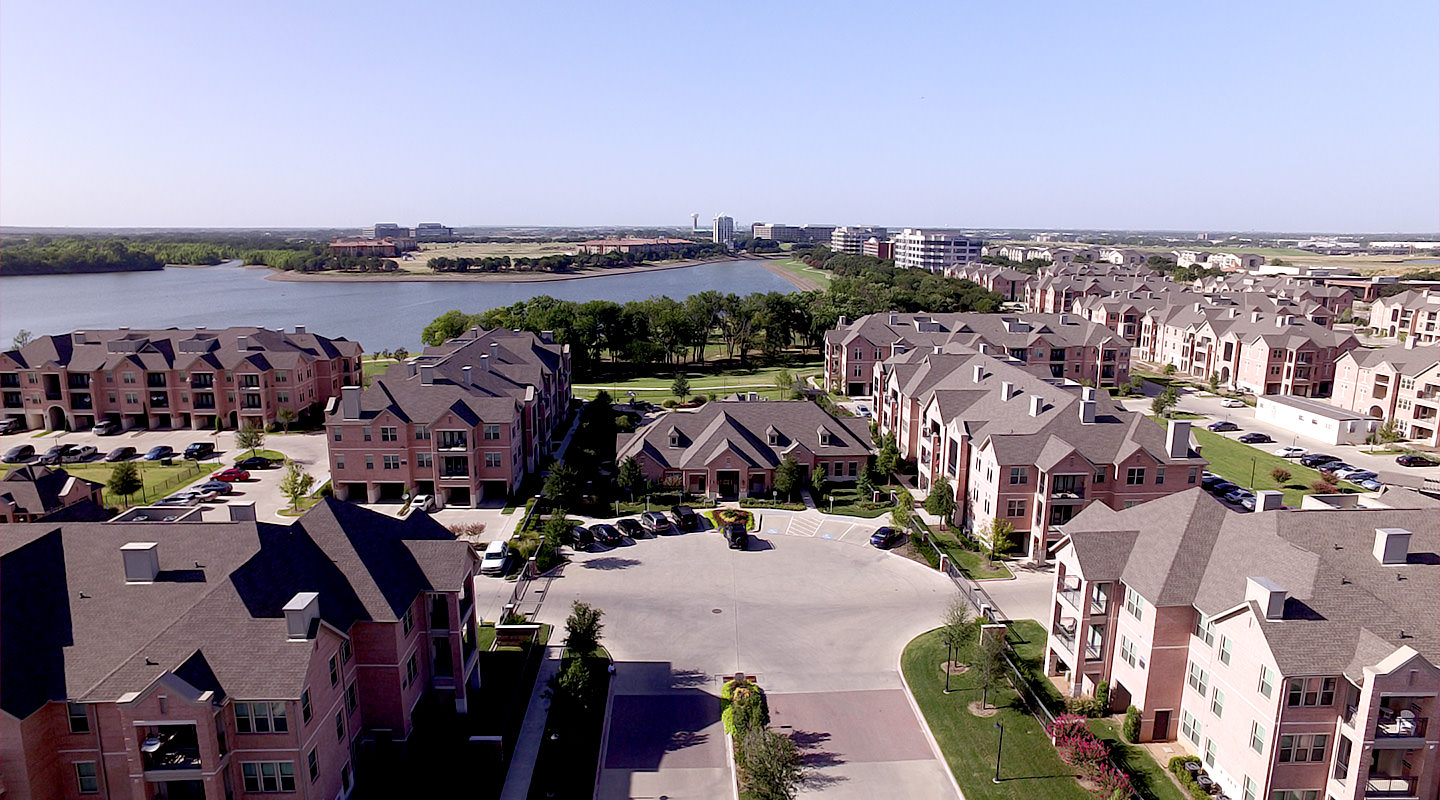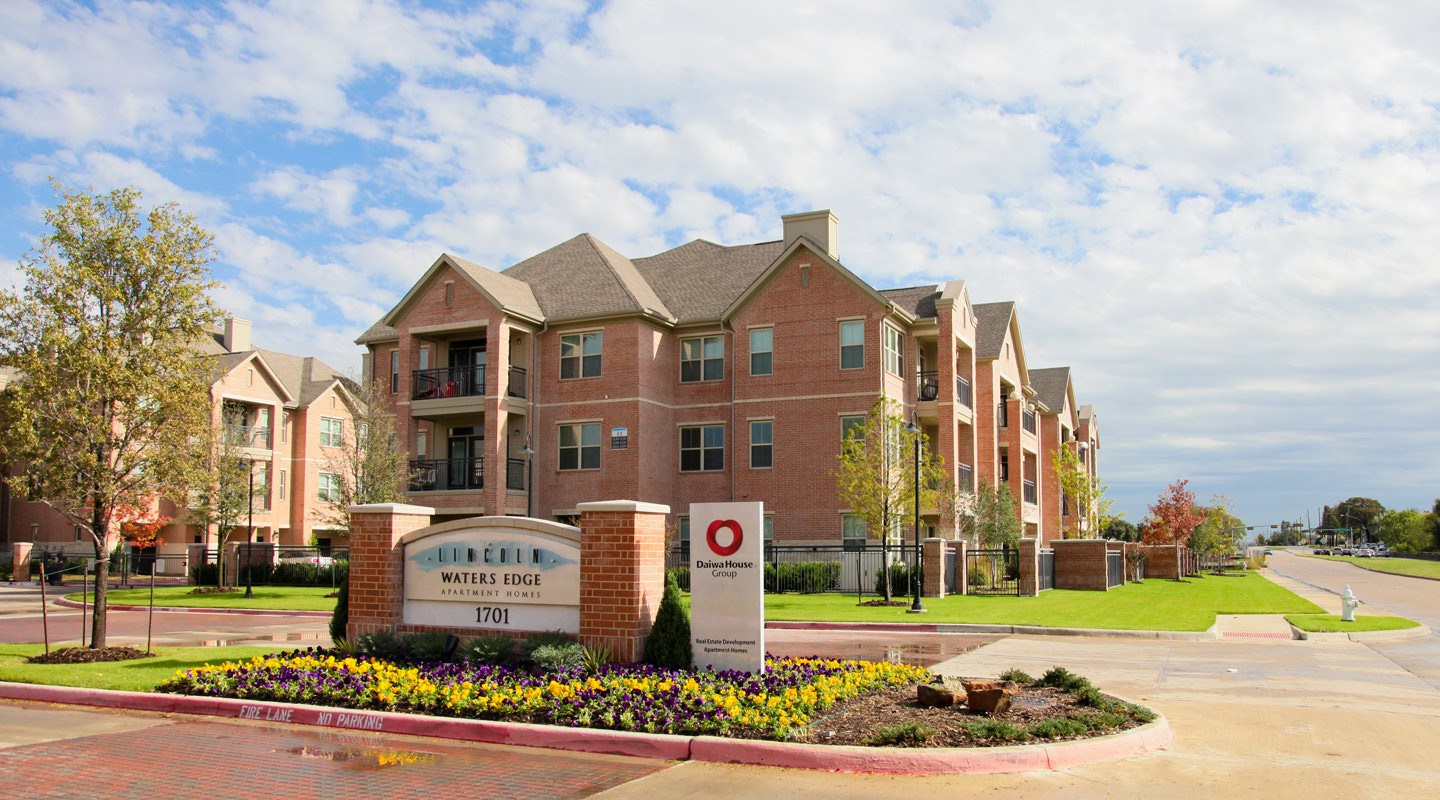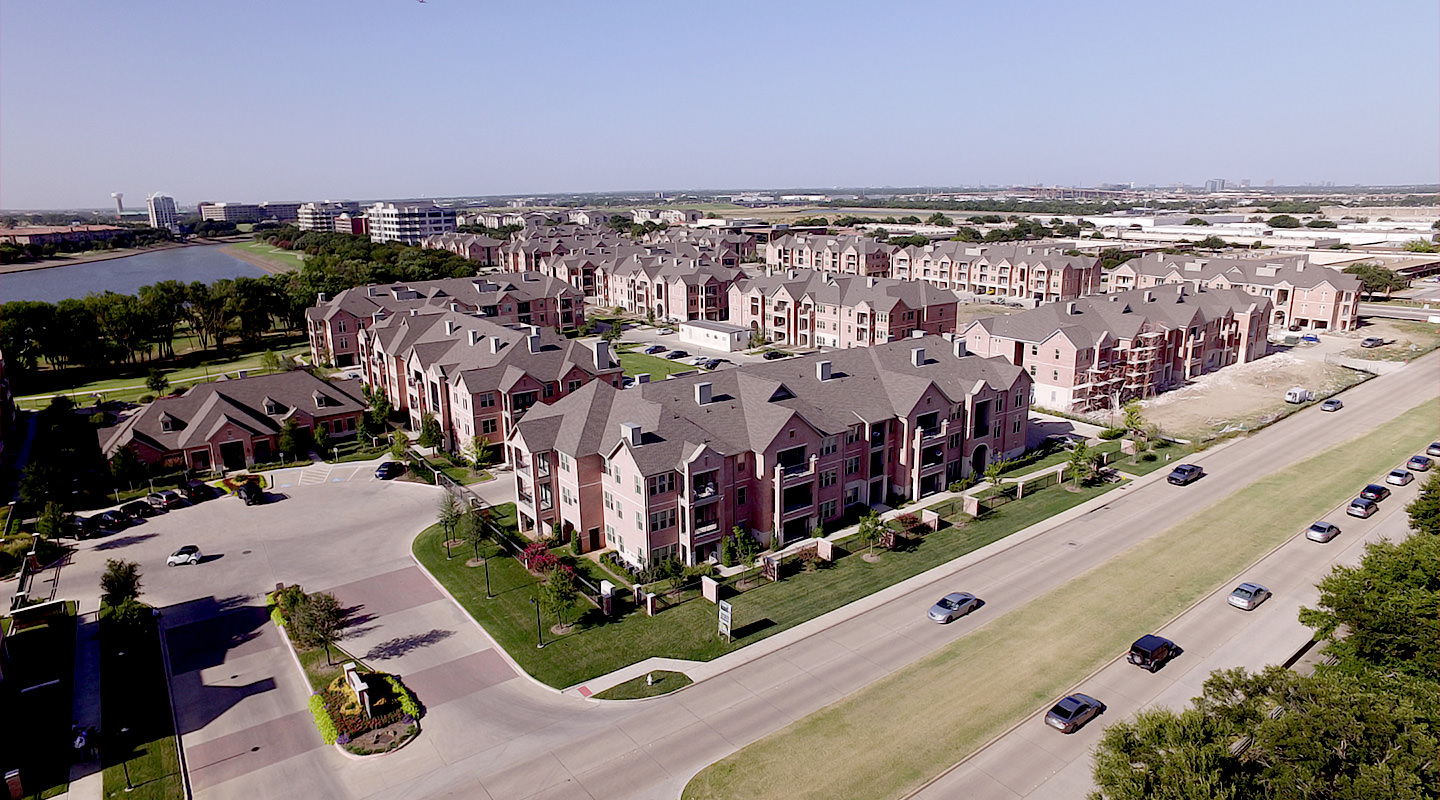 Waters Edge
Number of units

582

(Rental housing)

Total leasing floor space

80,444

m2

Status : Completed

November 2016
The Waters Edge is a large-scale rental housing project being constructed in Dallas County, where many major US corporations have their head offices. The site area is 115,000 m2 (roughly 2.5 times the size of the Tokyo Dome baseball stadium), and the number of housing units will be 582.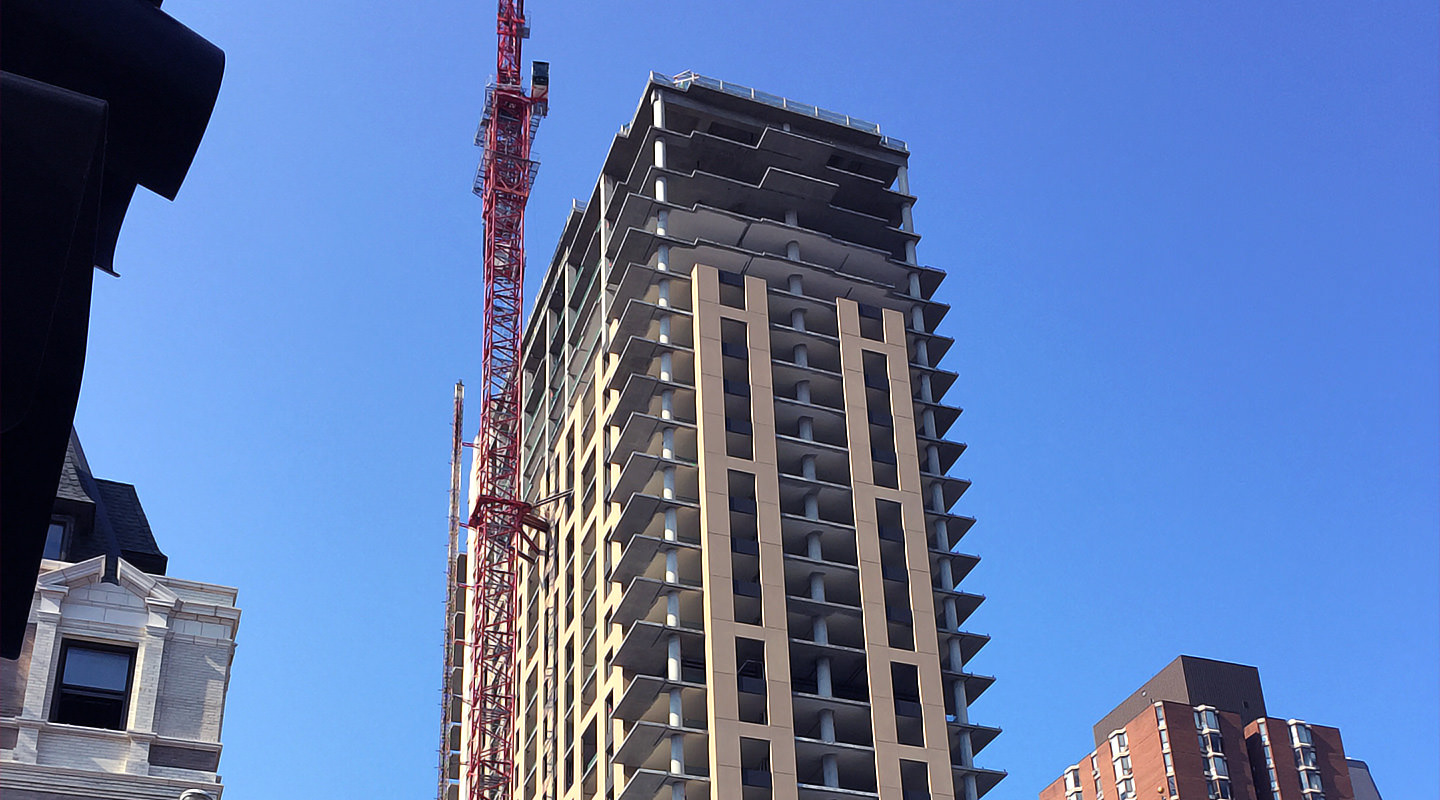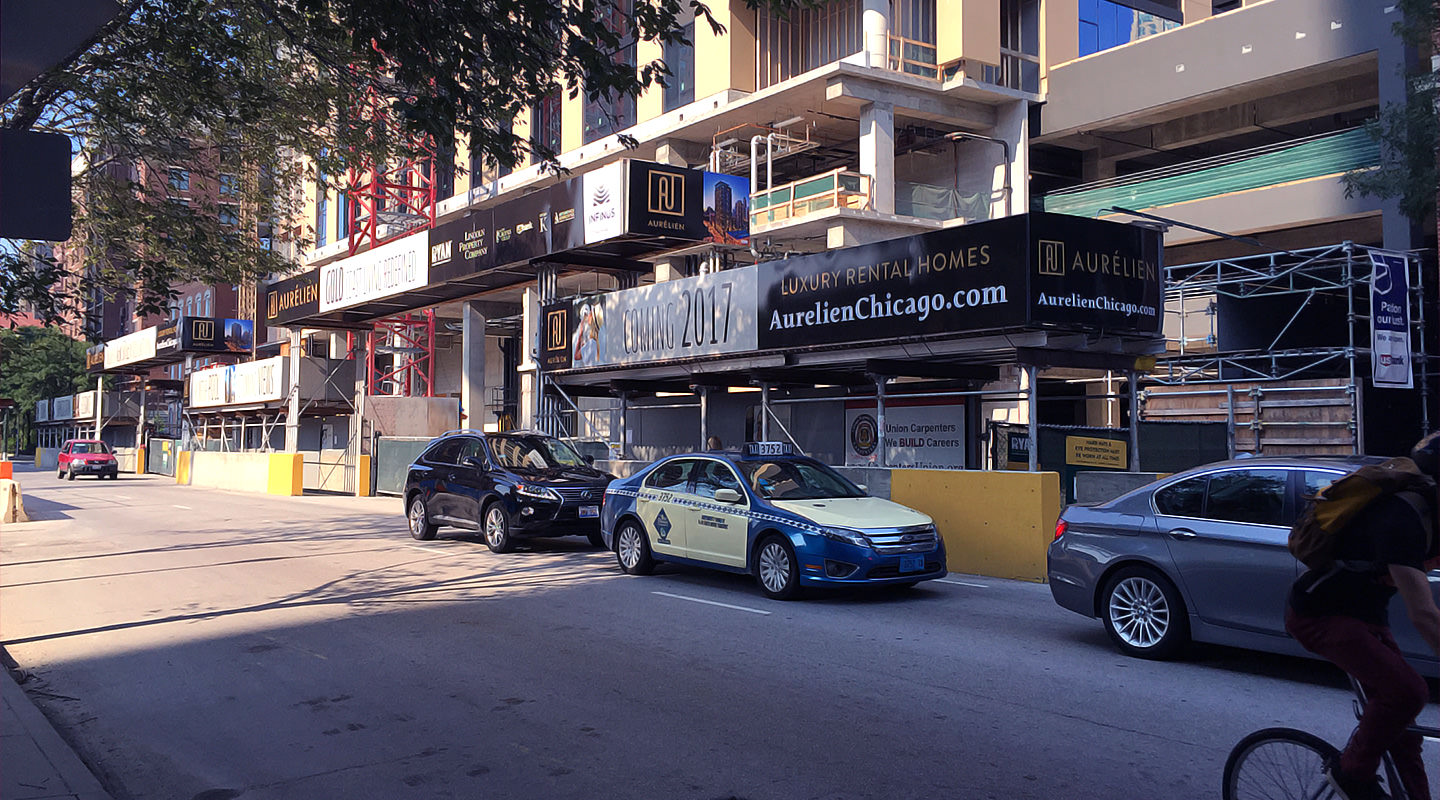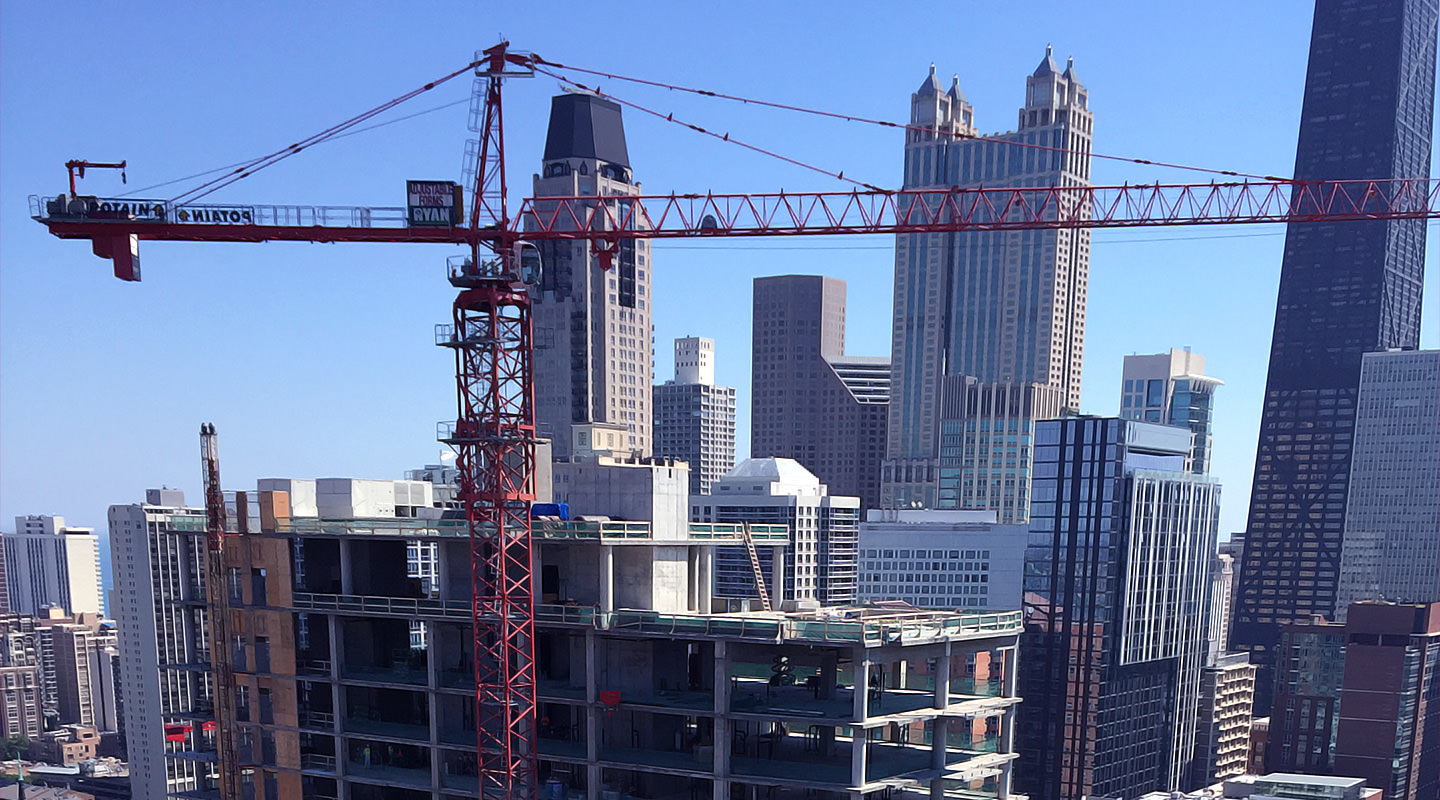 Chicago North Clark project
Number of units

373

(Rental housing)

Total leasing floor space

29,700

m2

Status : Completed

July 2017
The Chicago North Clark Project is a high-rise (31 stories above ground; height of 100 meters) rental housing project that will comprise 373 units.
The site is conveniently located close to the business and commercial district of downtown Chicago. When completed, this building will be our first high-rise rental housing project outside Japan.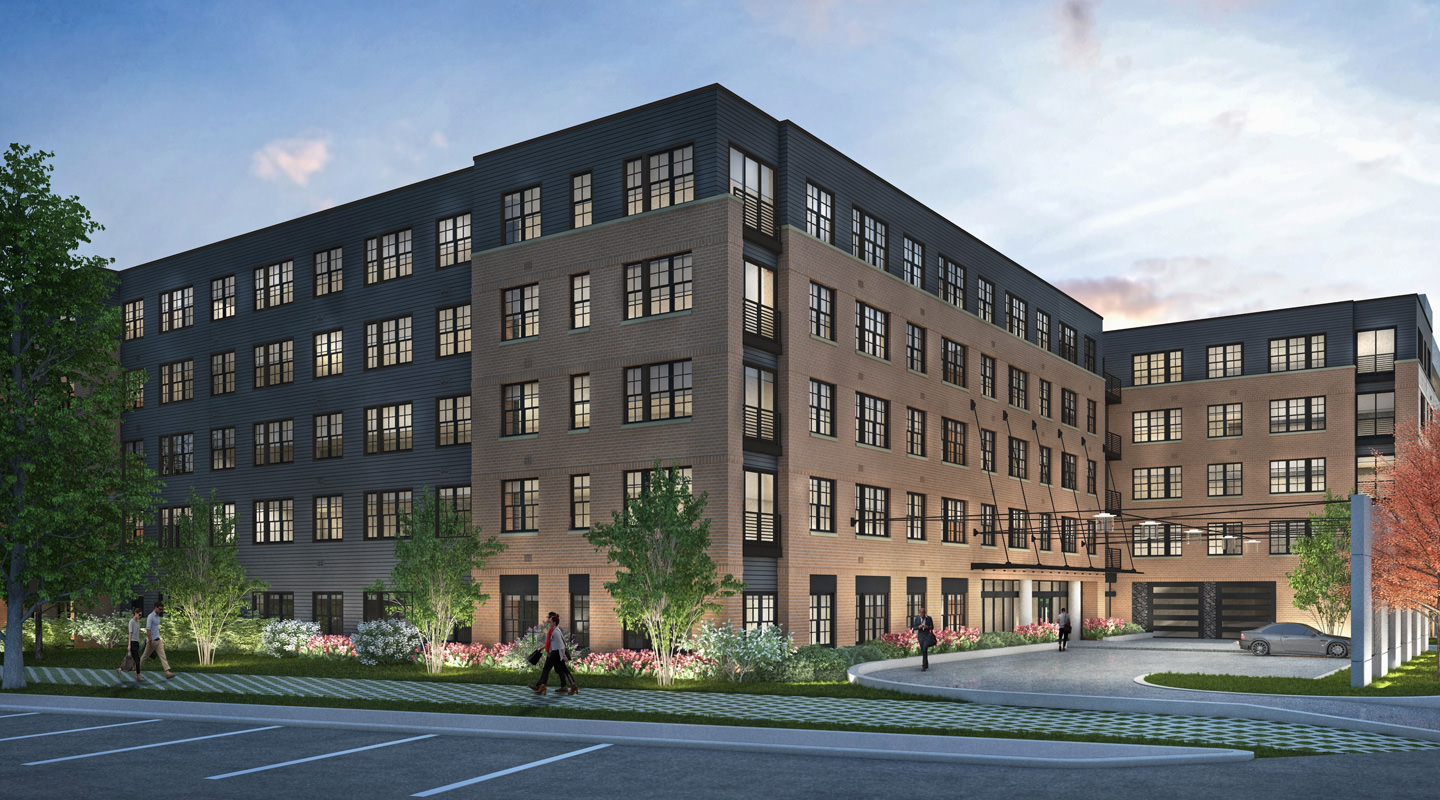 Cooper Street Project
Number of units

264

(Rental housing)

Total leasing floor space

21,154

m2

Status : Completion scheduled in

January 2020
The Cooper Street Project is a rental housing project being undertaken near Boston in an area noted for its concentration of college, financial institutions, and other companies. as well as colleges. Demand for office space is high and the employment situation is stable. The project involves four linked five-story wooden-structure buildings, containing a total of 264 home units with common-use facilities.

The INFINUS brand was developed from our passion as a housing manufacturer to expand our operations endlessly and provide homes that offer infinite living possibilities for our residents.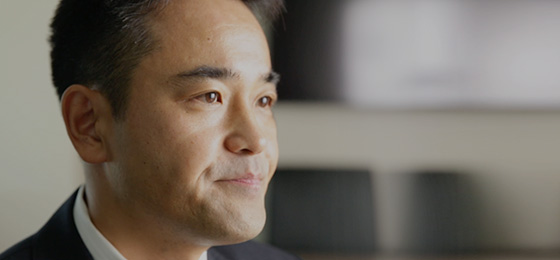 Our challenge in the United States re-entering in 2011 has only just begun.
We will continue to expand our business mainly in "Rental Housing Business" and "Single-Family Housing Business", aiming for sales of 64 billion JPY in 2018 and sales of 100 billion JPY in 2020 when Tokyo Olympic will be held.
∼ "Whether it will benefit the world, not what can make a profit" ∼ We constantly keep in mind the founder's teaching and will continue to promote the American business powerfully.


The TOMODACHI Initiative is a Japan-U.S. exchange program born out of reconstruction support in the aftermath of the 2011 Tohoku earthquake and tsunami, and launched as an initiative between the U.S. Embassy in Japan and the U.S.-Japan Council. The initiative works to foster next-generation business and social leaders in Japan and the United States through educational, cultural, and leadership-training programs.
The vision behind this initiative is also closely involved with strengthening ties between the two countries and encouraging a mutual understanding and appreciation of one another's culture and history, in the hope of contributing to the realization of a more prosperous and secure world through closer international coordination. The initiative proclaims its aim to be the nurturing of a new generation – the TOMODACHI Generation of young leaders from both Japan and the United States who possess the kind of technical skills that are needed and accepted in every corner of the world, and who also have an international perspective
Daiwa House wholeheartedly concurs with this vision, and as part of its overall social contribution effort, participates in this initiative as a strategic partner*. The Company has donated US$1 million over the three years up to 2016.
From here onward, we intend to continue to foster the next generation of leaders through financial support for a variety of programs, aiming to stimulate fruitful exchange between young people in Japan and the United States.
* Corporations, organizations, and individuals who donate US$1 million or more to this partnership.

Reception time 9:00-18:00 (Saturdays, Sundays, and holidays are excluded)