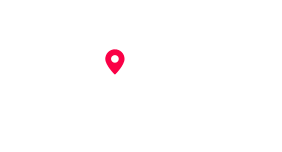 In collaboration with partner companies, we are developing an industrial park near Ho Chi Minh City in Vietnam, where we are also managing rental factories, and since 2018 we have been developing logistics facilities to meet growing local demand. We provide corporate tenants – mostly Japanese-owned enterprises – with advice on planning and support for business operations, acting as a low-risk gateway for such companies to set up in business overseas.
To meet the long- and short-term staff accommodation needs of visitors from overseas, weoperate serviced apartments in Hanoi, as well as a hotel and serviced apartments in the city of Haiphong.
Answering rising demand for new housing development in Ho Chi Minh City we have also begun selling home units in a 2,400-unit condominium project located in the city's high-end residential area of Phu My Hung. This is the first condominium development project by a Japanese enterprise in the area, and is one of our wide range of business activities in Vietnam, whose economy continues to grow.