Daiwa House Group -
working to co-create value for individuals, communities and people's lifestyles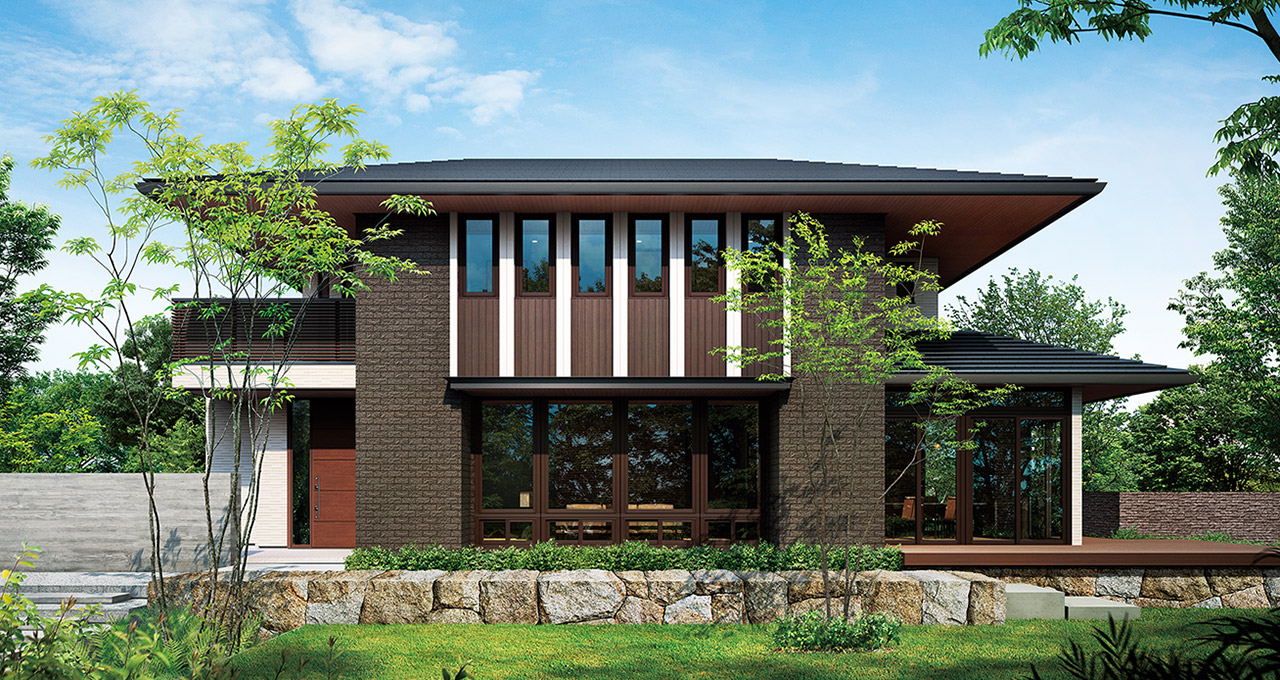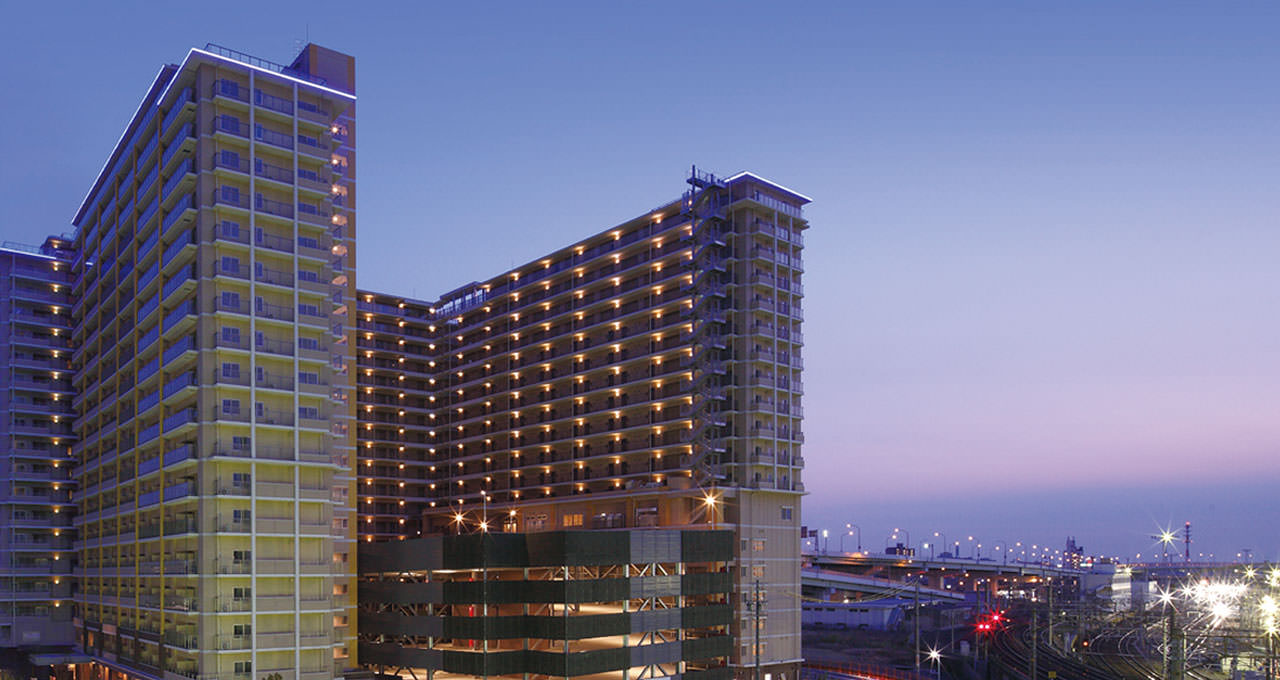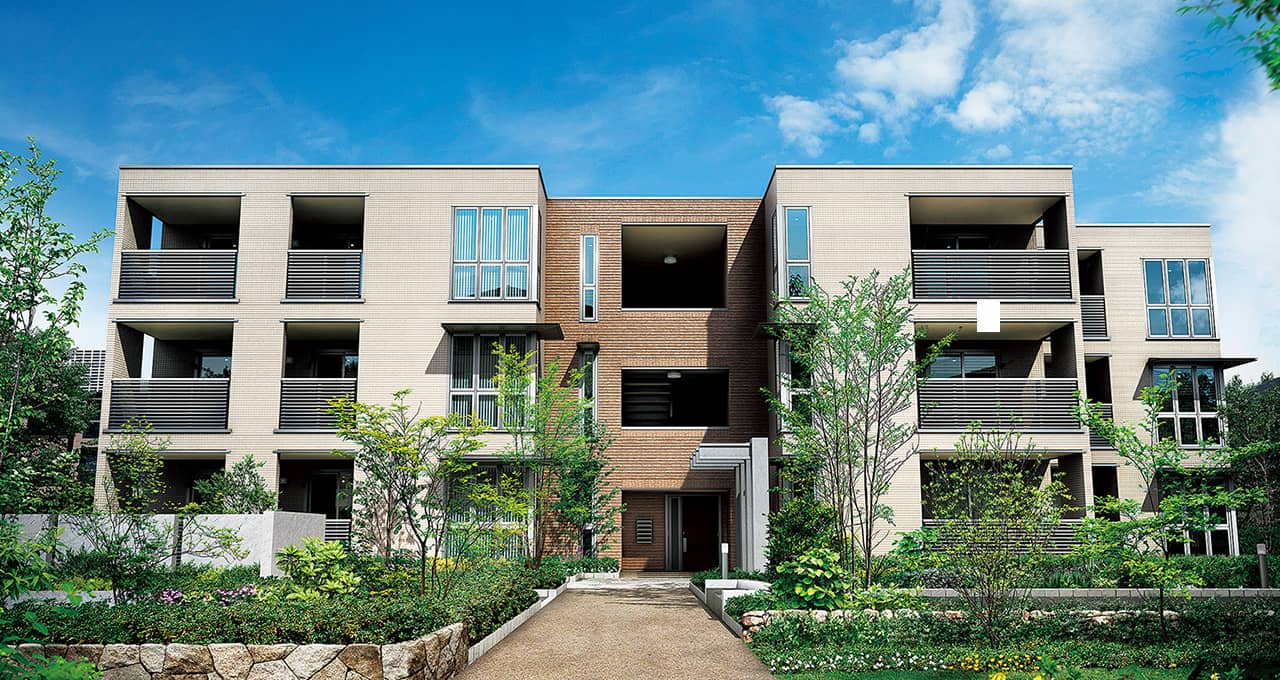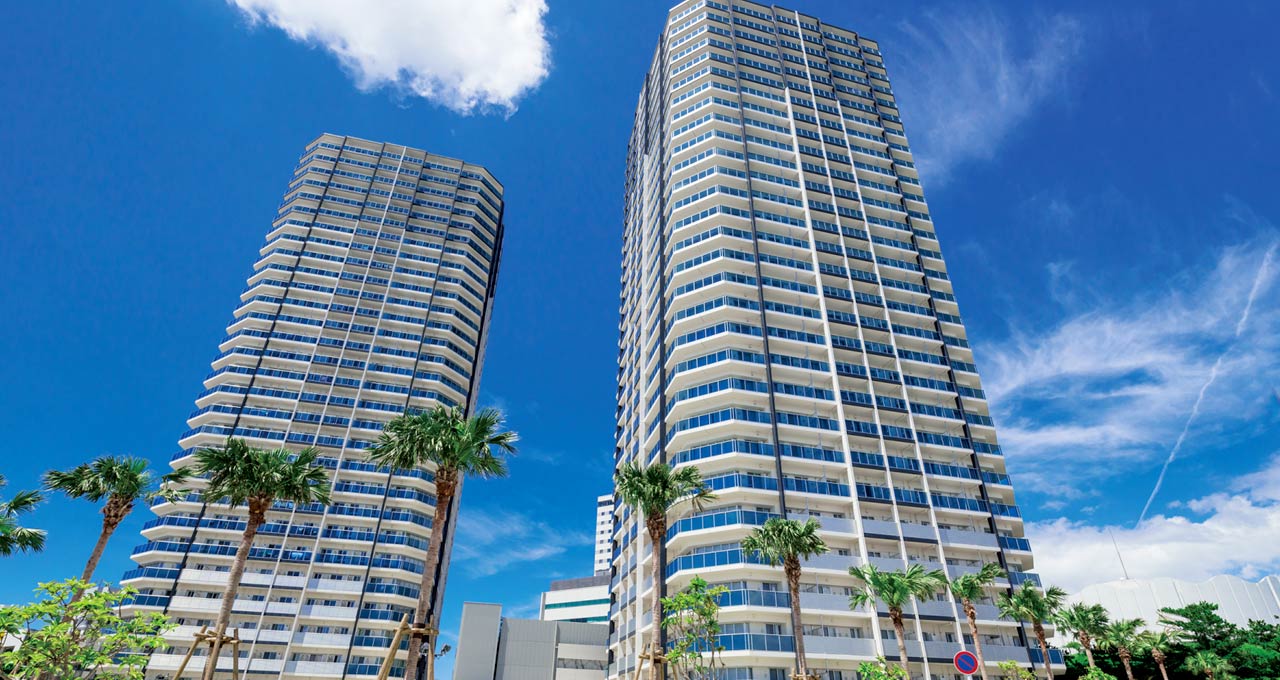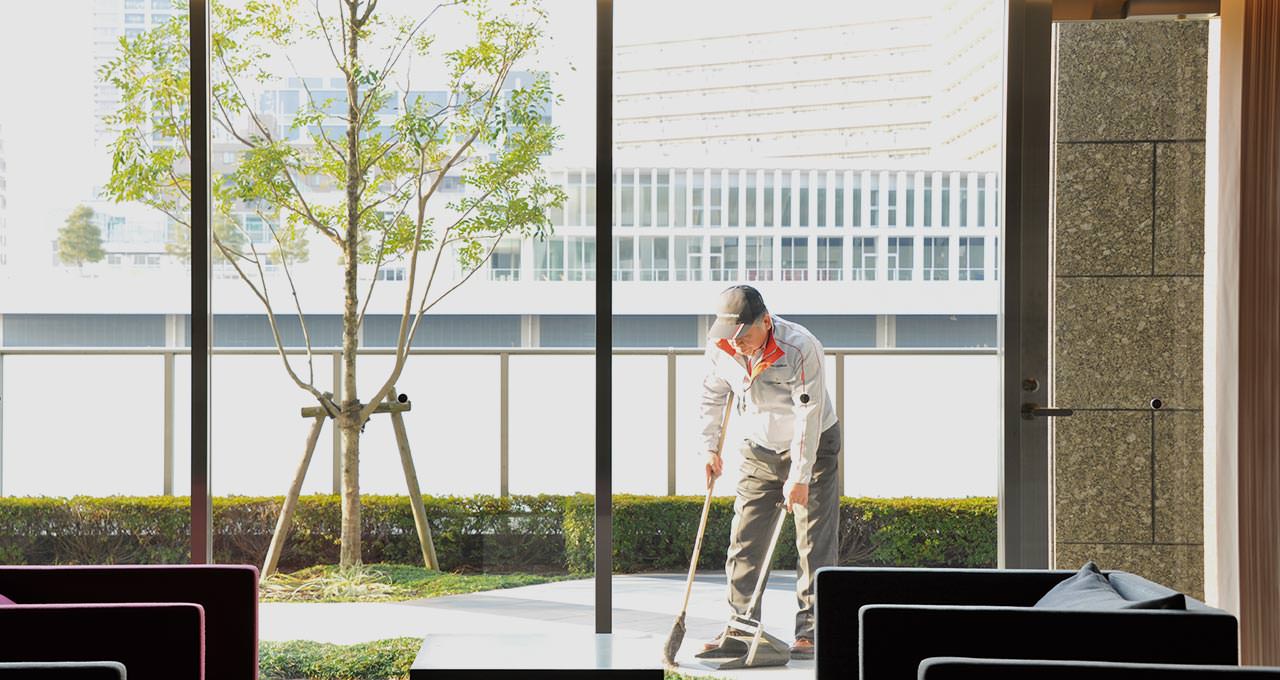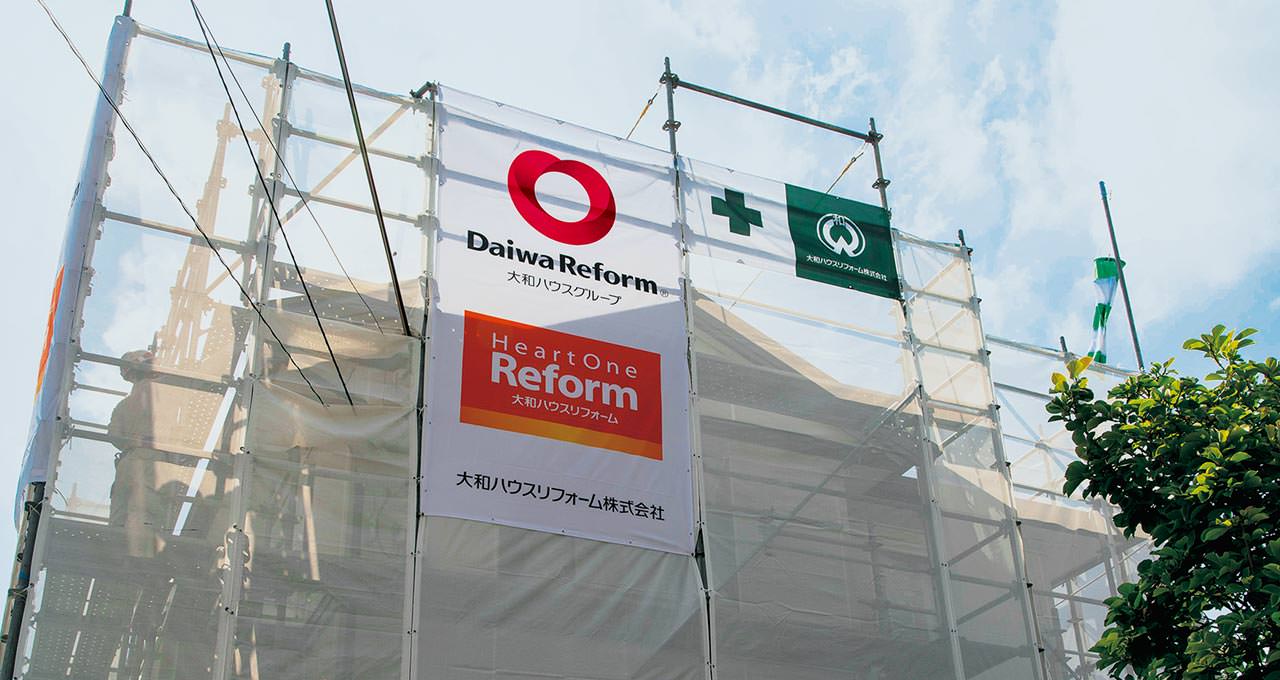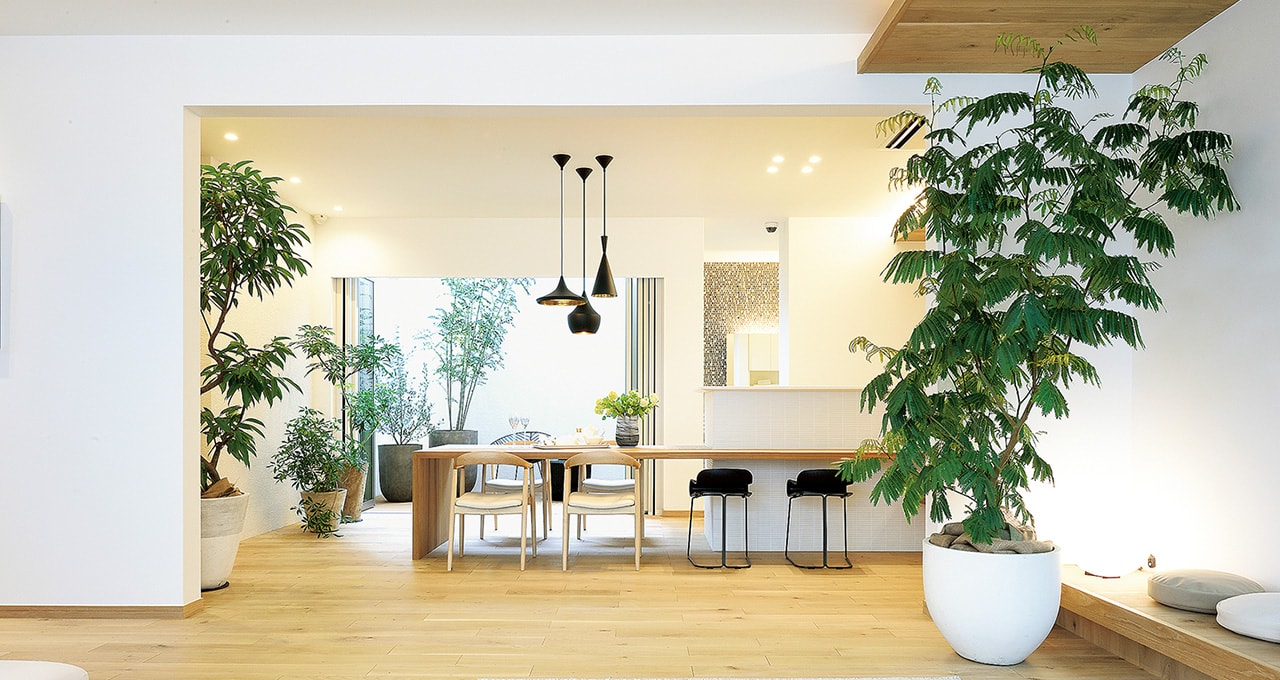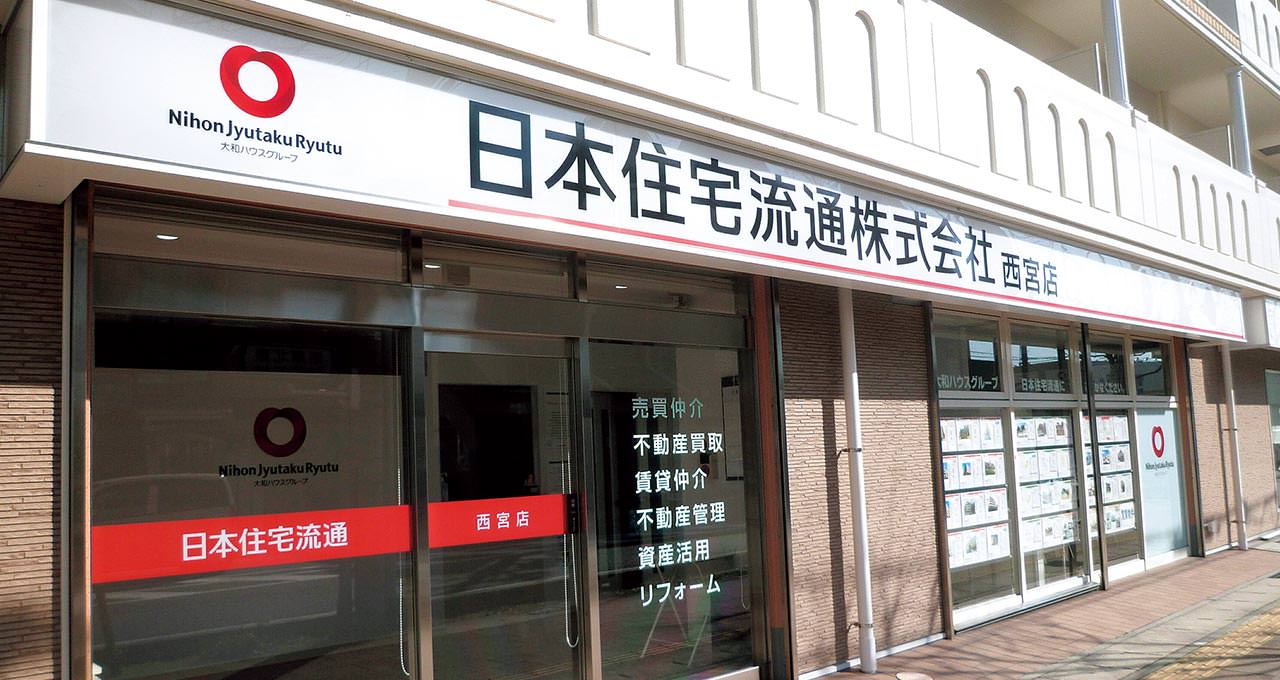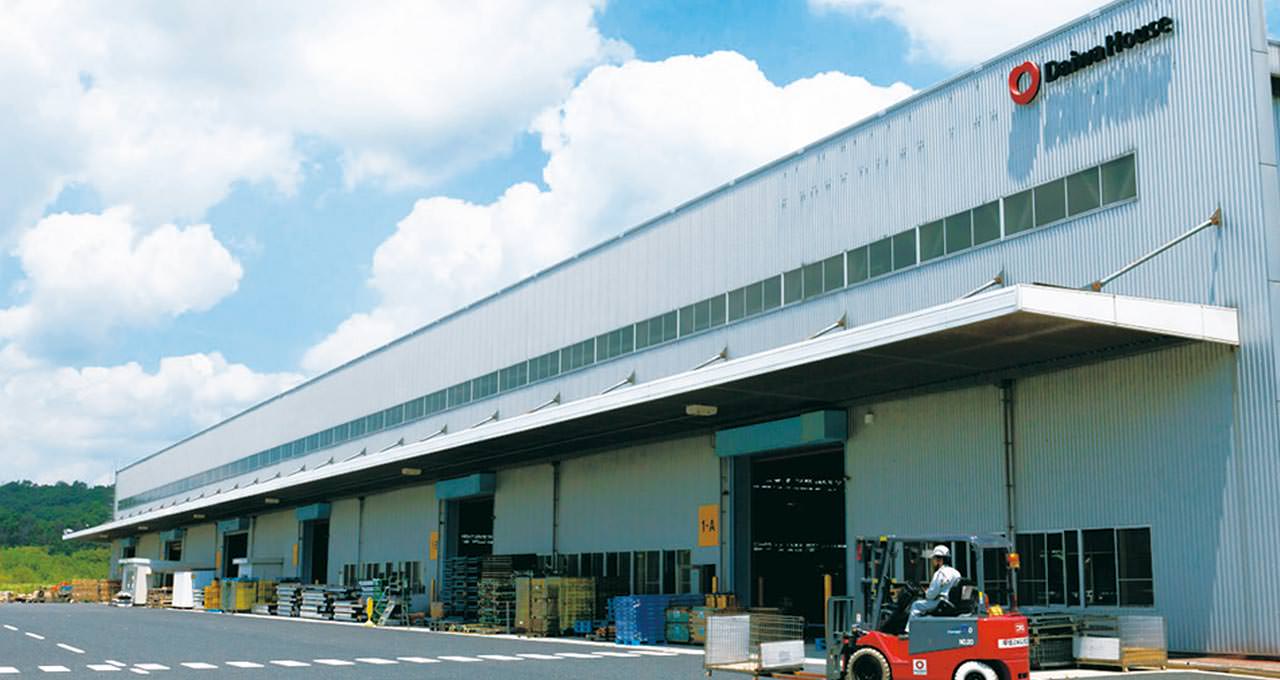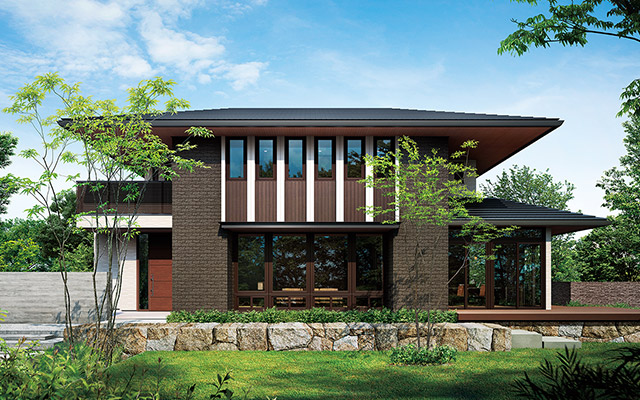 We create residential spaces for many years of enjoyable living
Homes are where the future is nurtured. Parents raise the next generation,and the wide circle of supporting industries involved in housing contributes to the country's economic growth. At the Daiwa House Group, both in Japan and overseas, we build, manage, and help maintain single-family houses, condominiums, and rental housing. We provide support for owners and residents throughout the entire lifespan of their homes. We nurture future lifestyles and residential environments - the future of the entire community.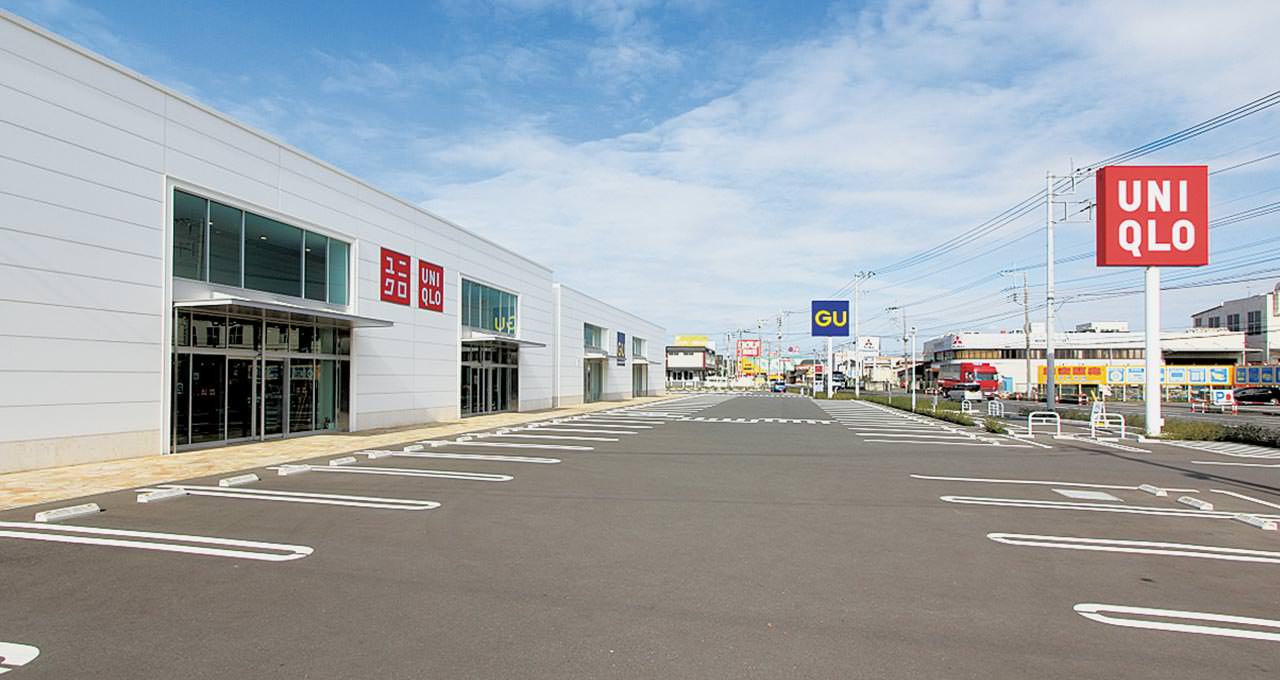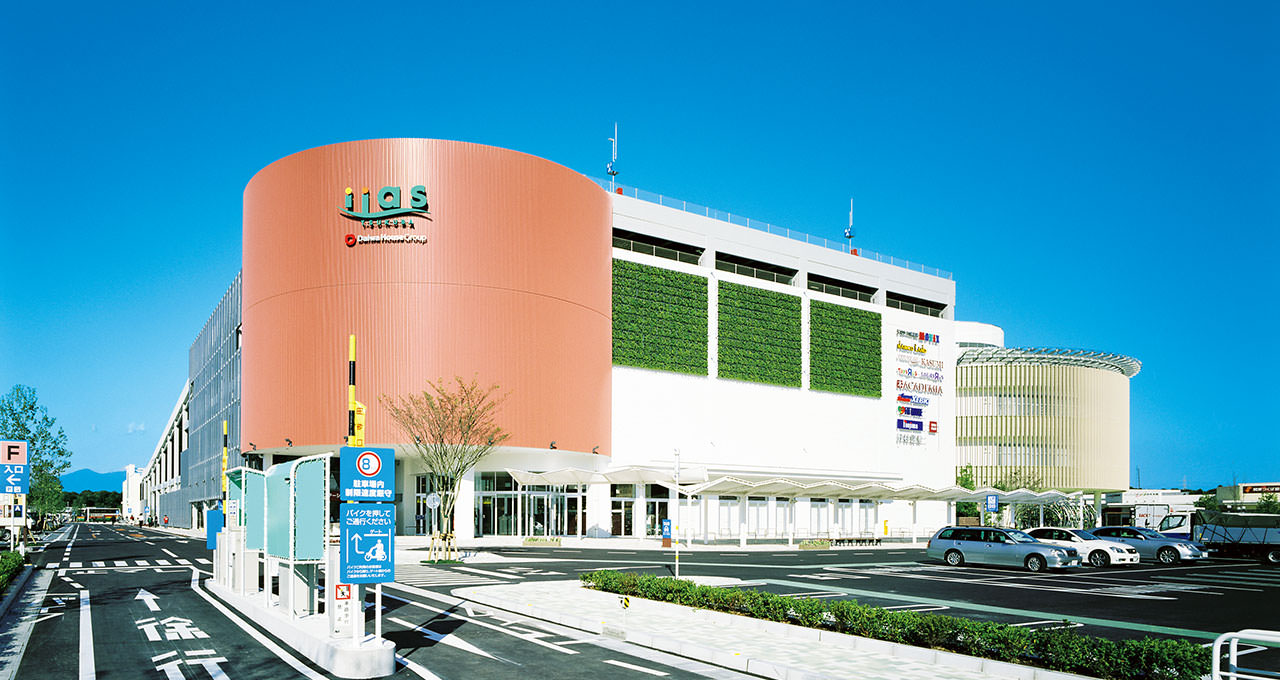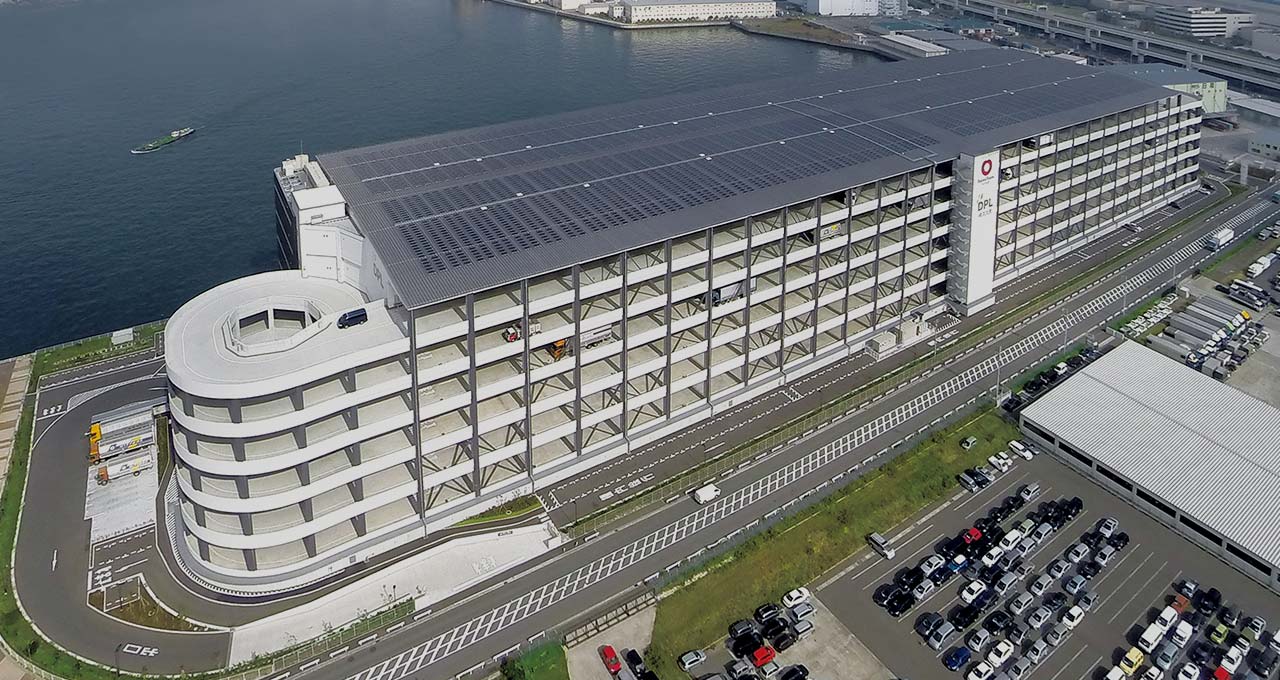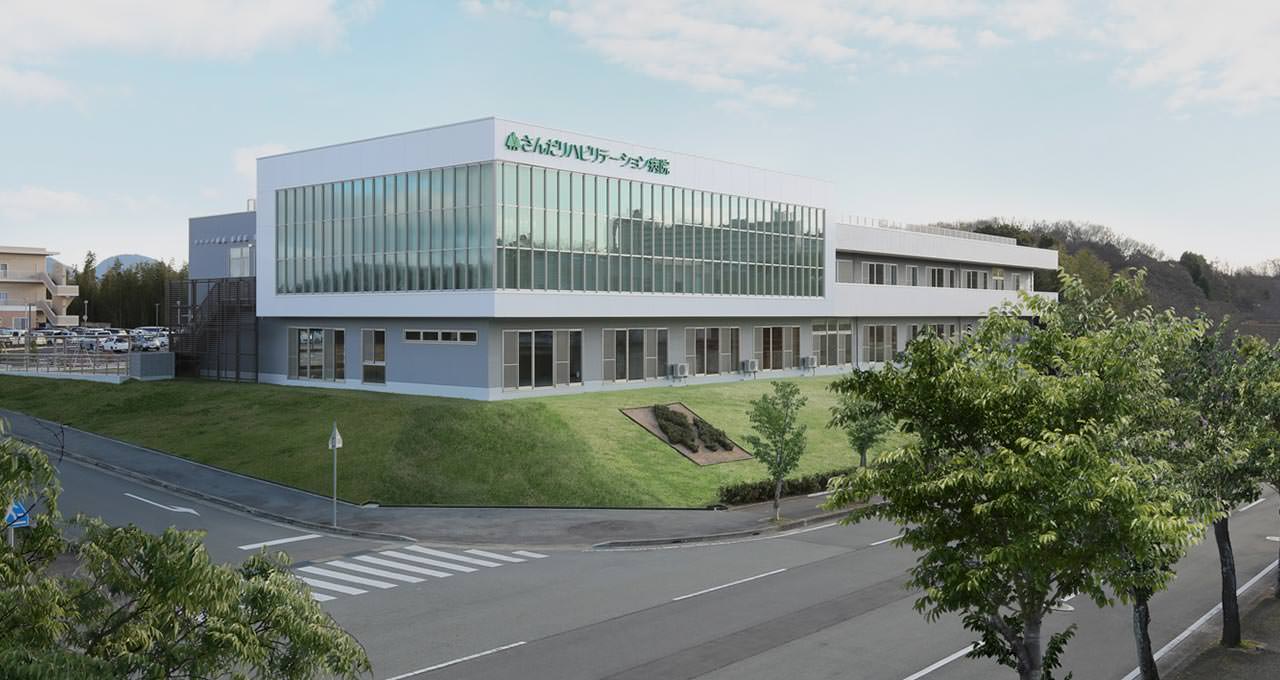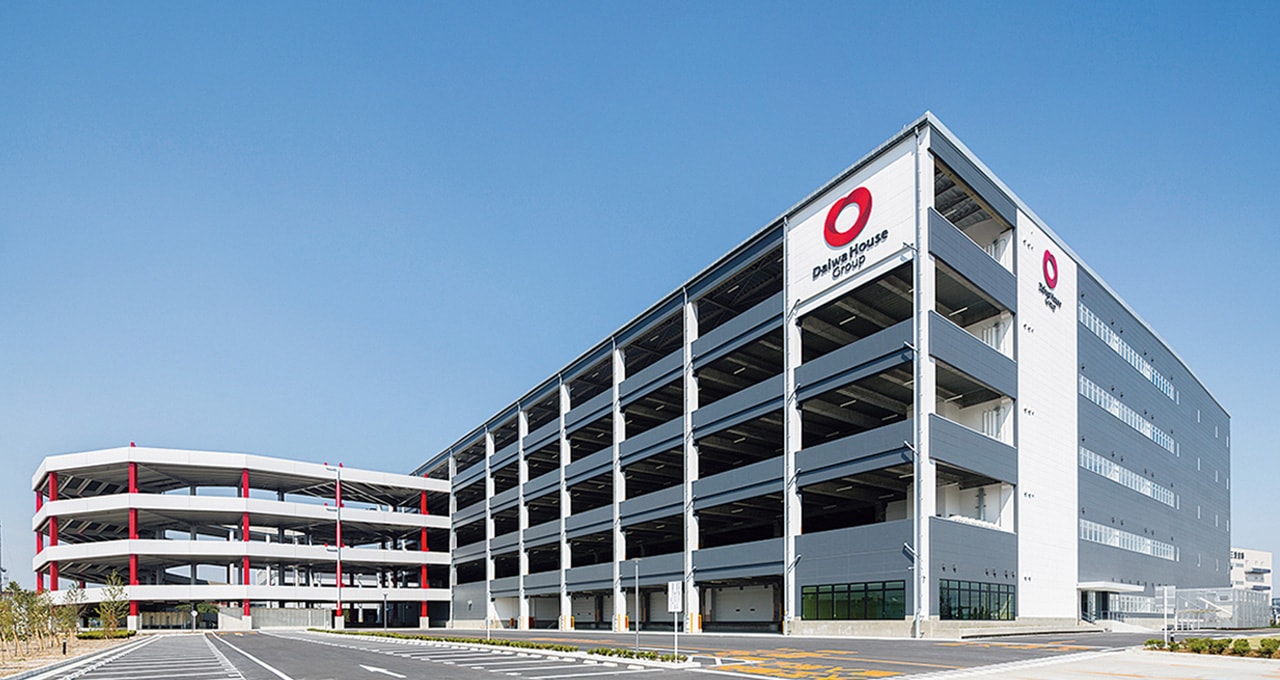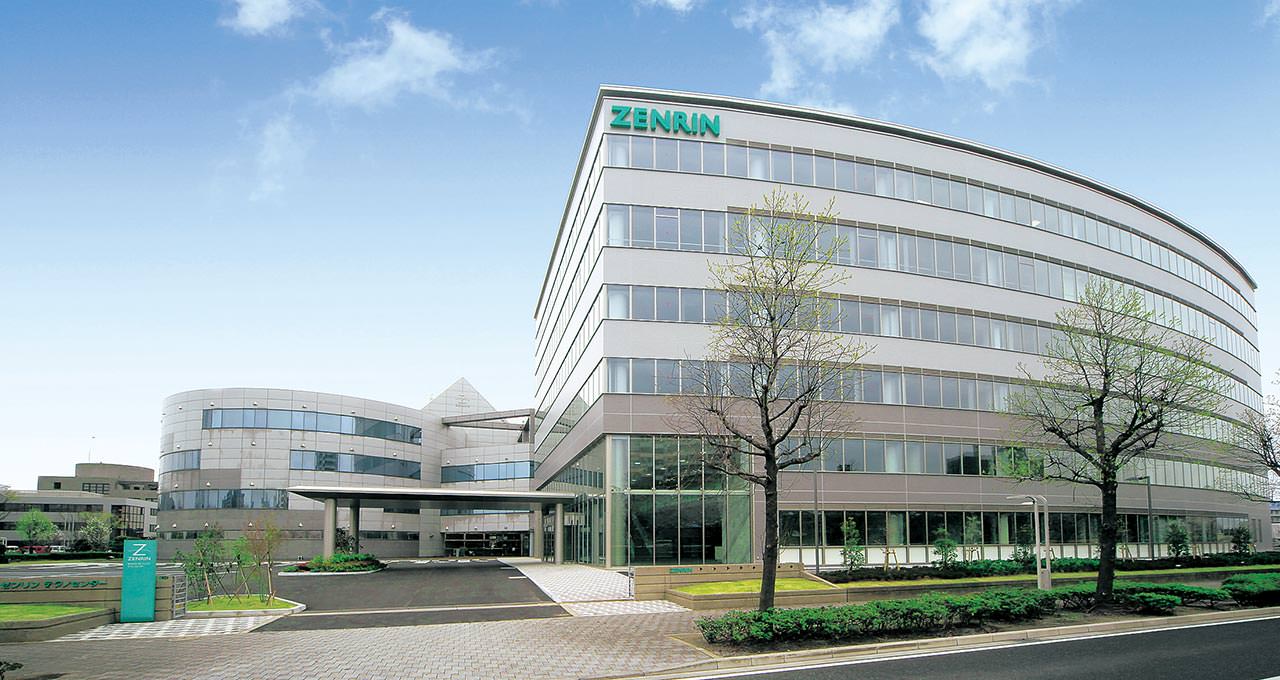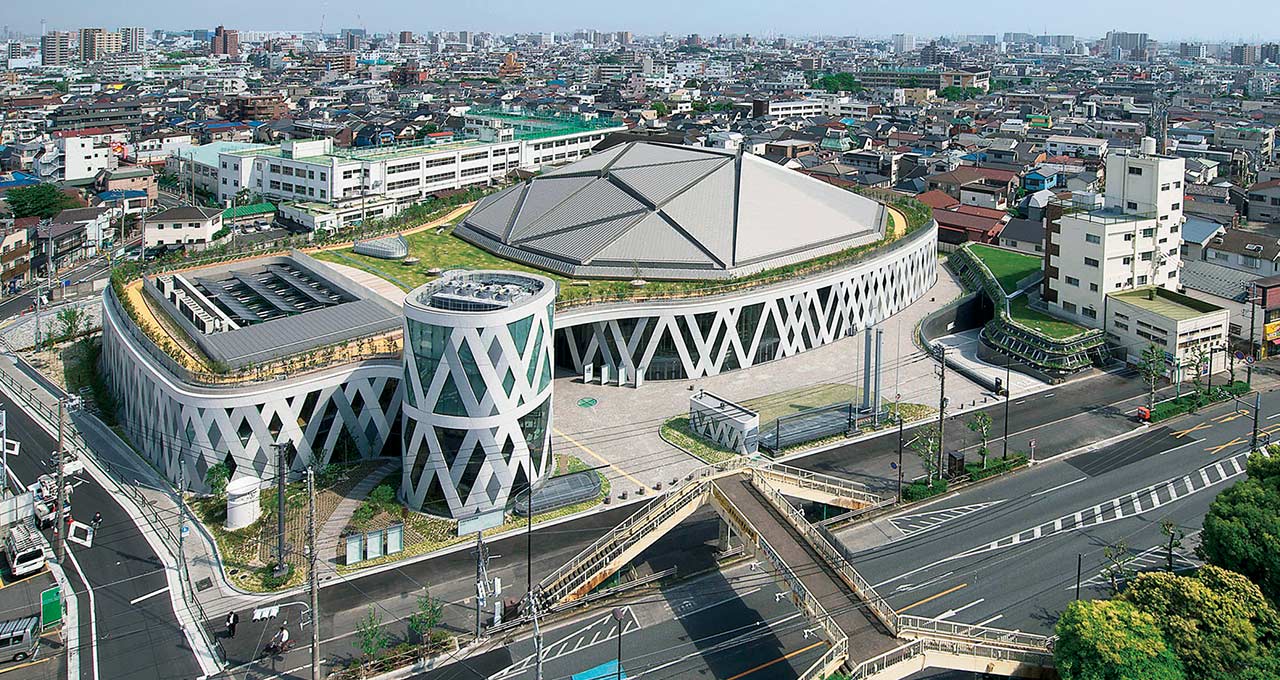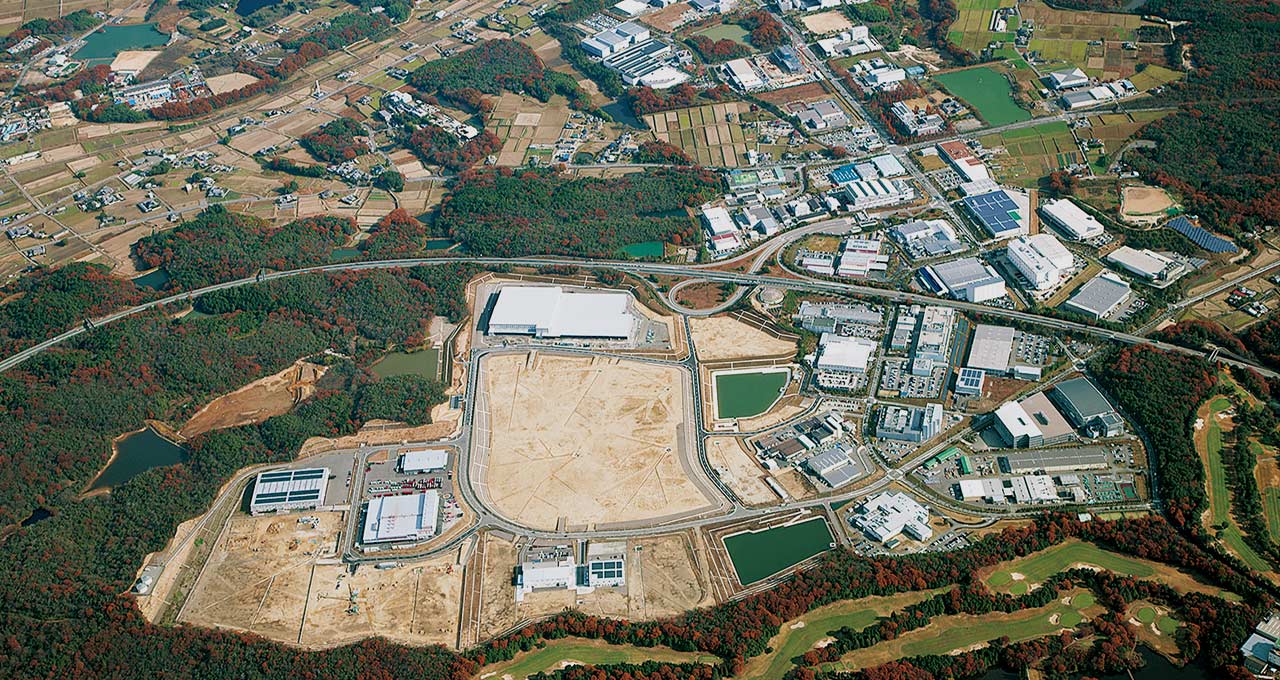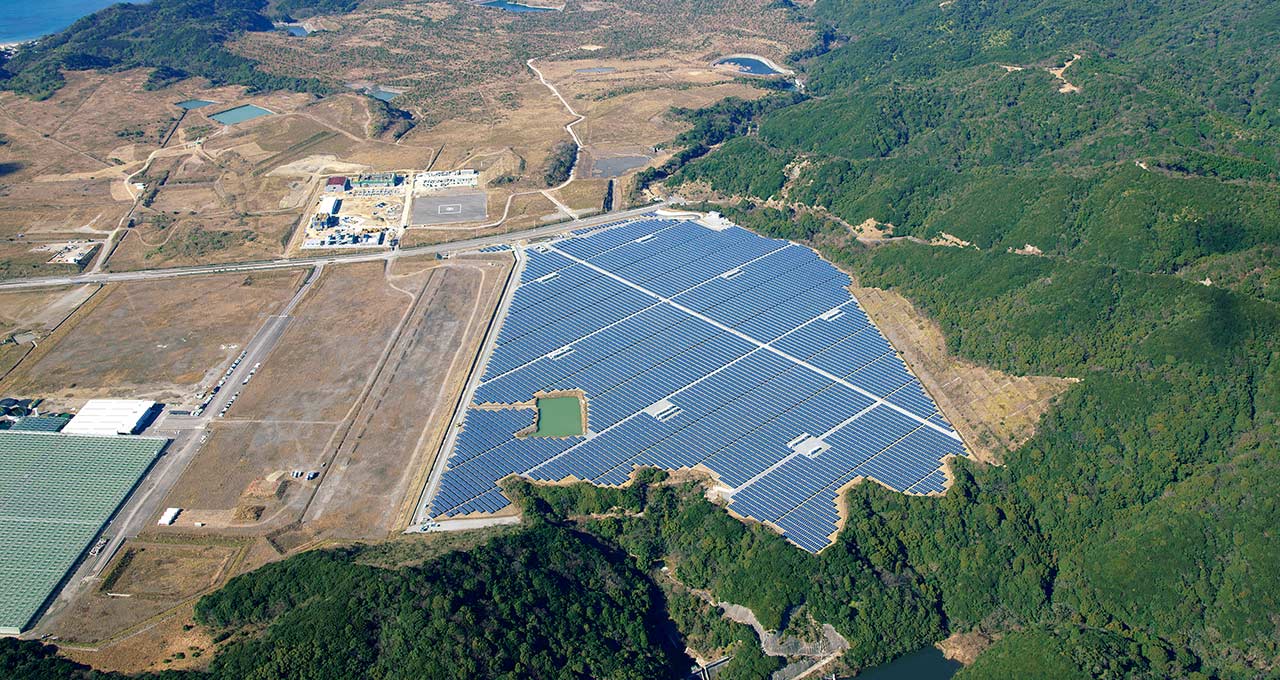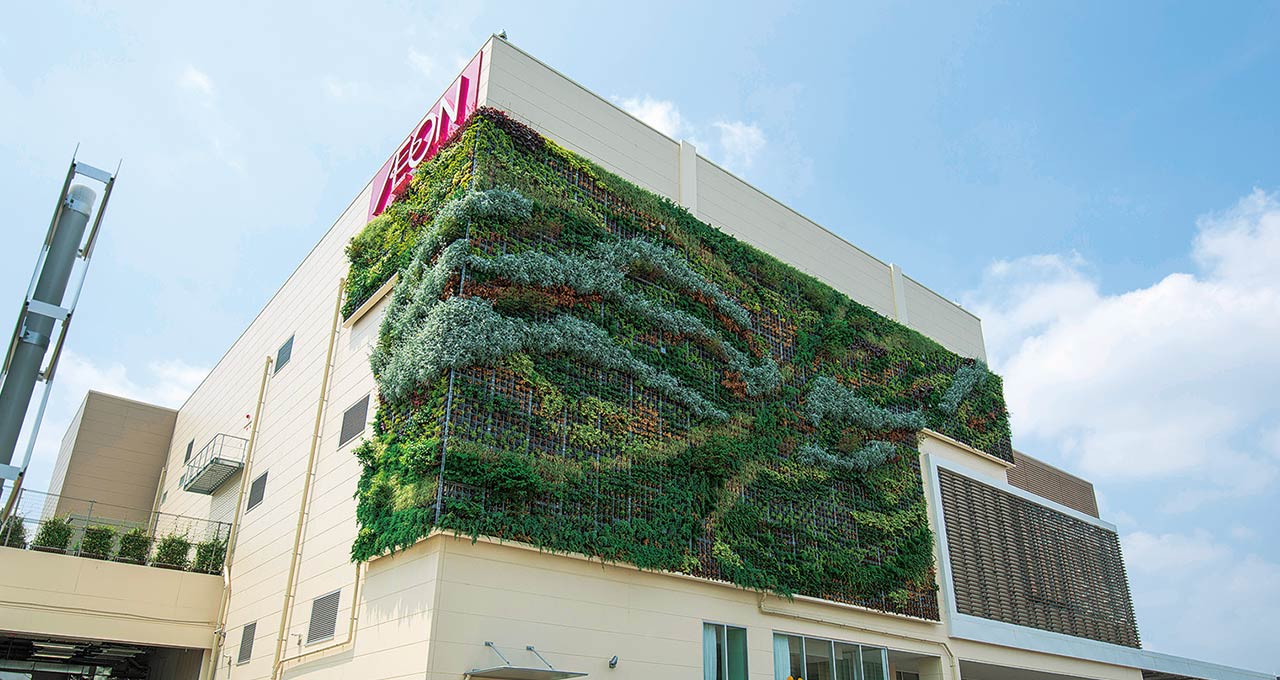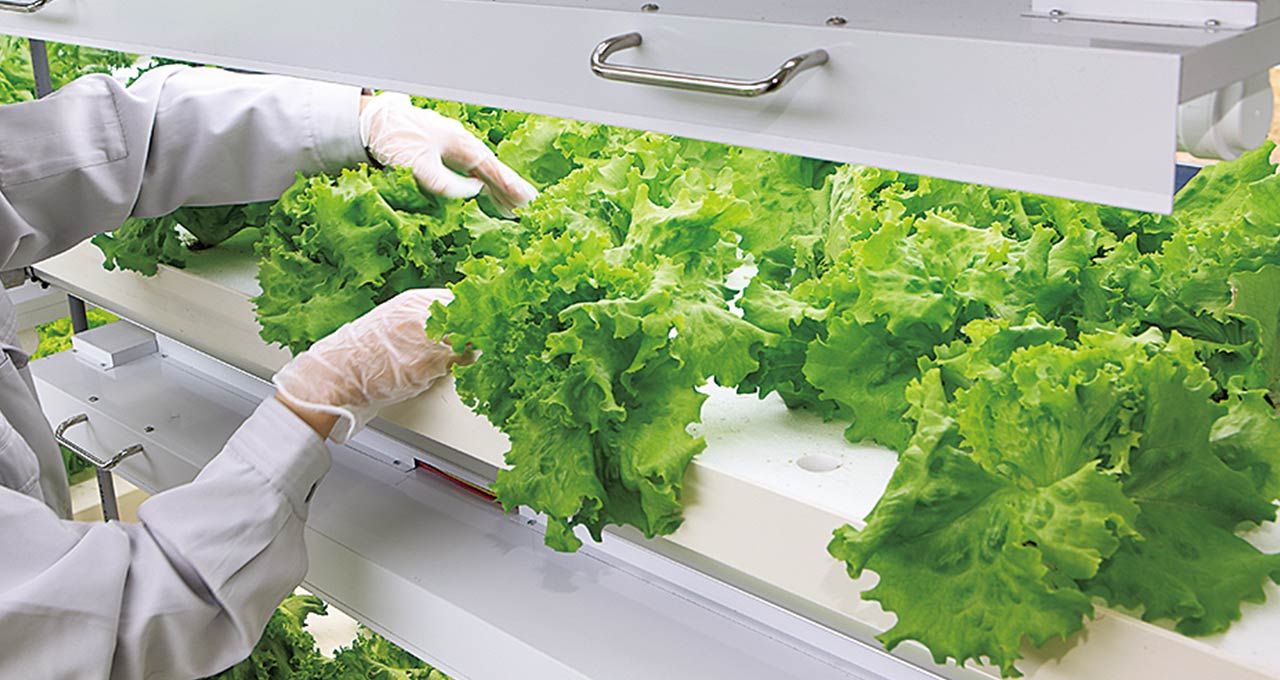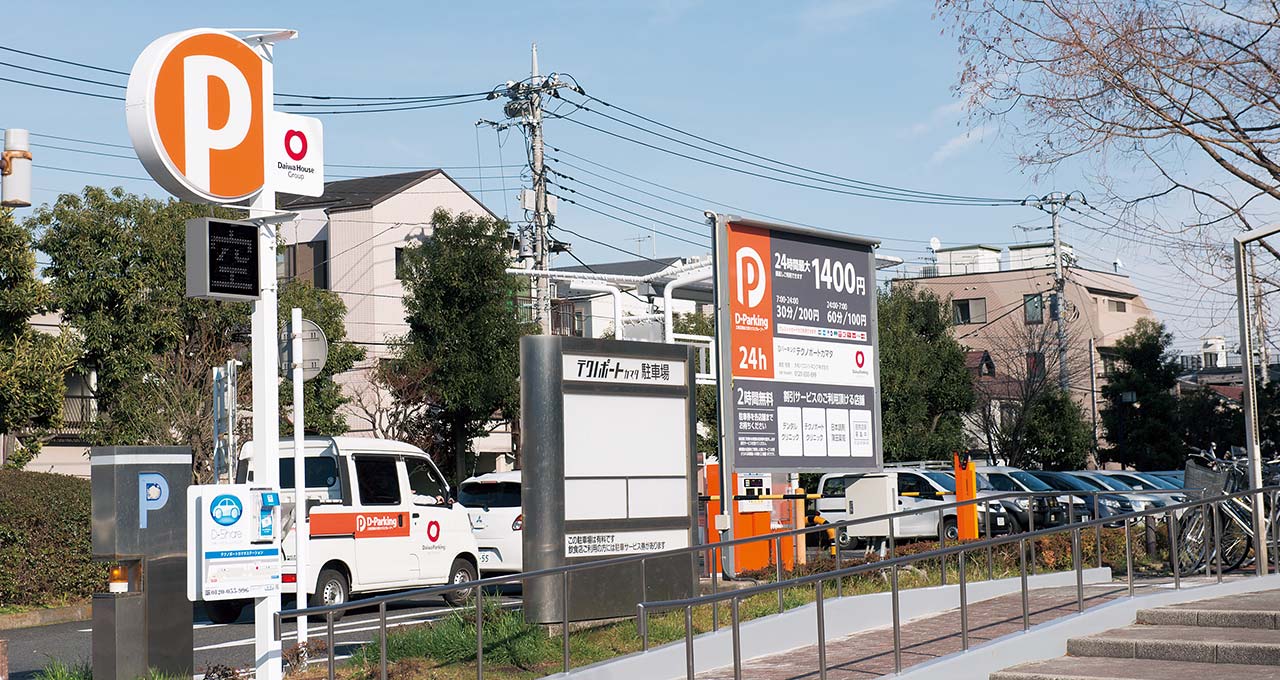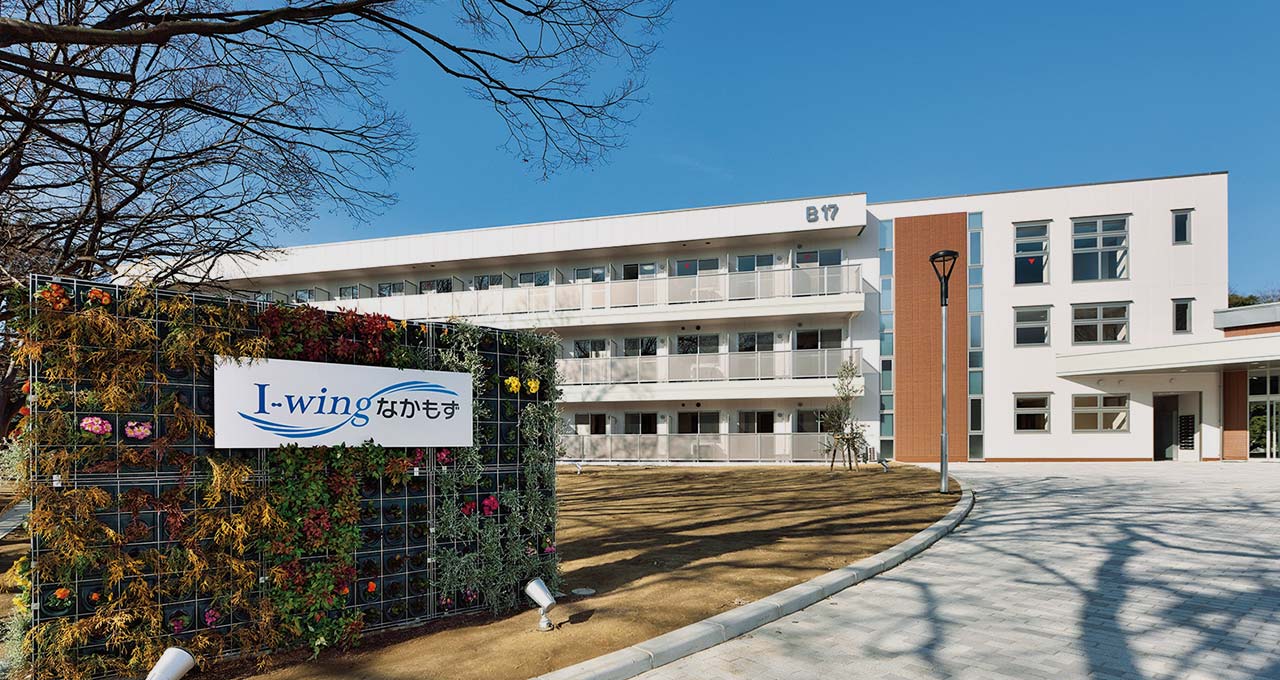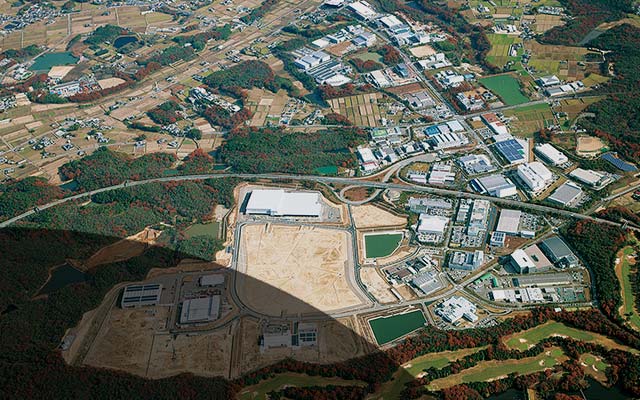 Aiming for optimization from the user's perspective, we provide proposals complete with broad - based solutions
The working-age population of Japan is declining, and companies are being forced to change their business strategies. We play the role of business partners for our customers. In the fields of commercial facilities, logistics facilities, medical and nursing care facilities, and urban development projects, we offer them proposals that provide options matching the needs of the times. We also support business growth and contribute to improved productivity and the revitalization of regional economies.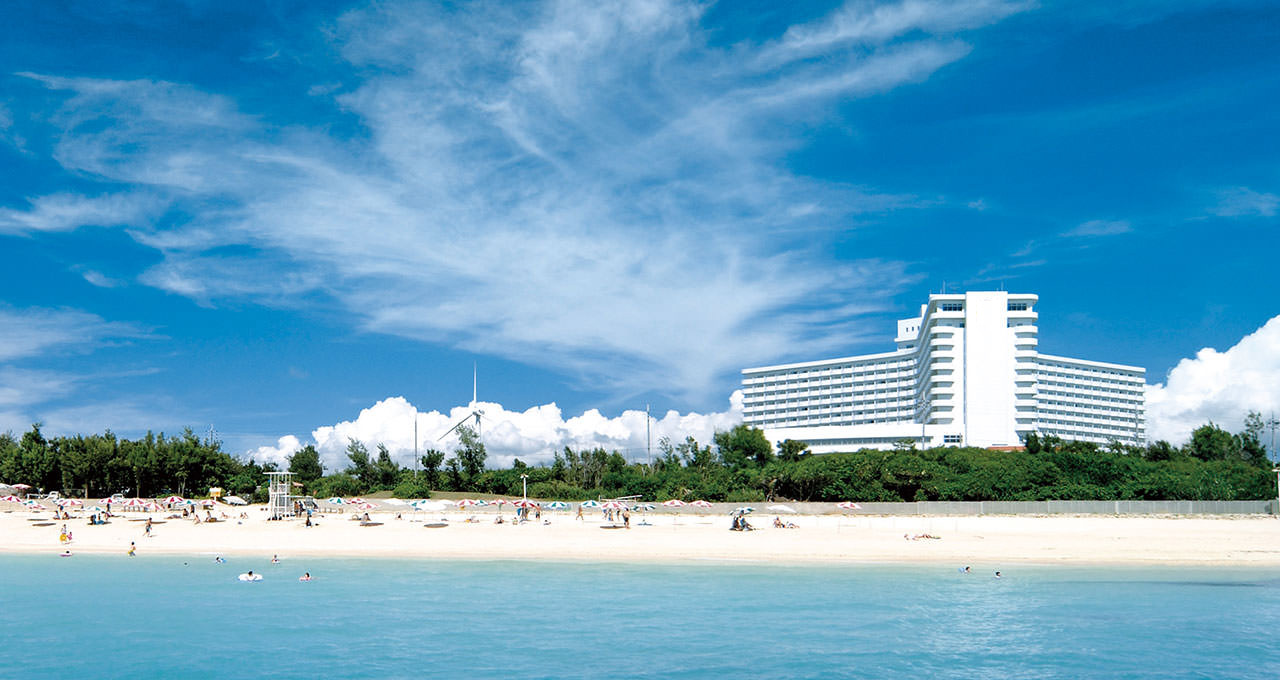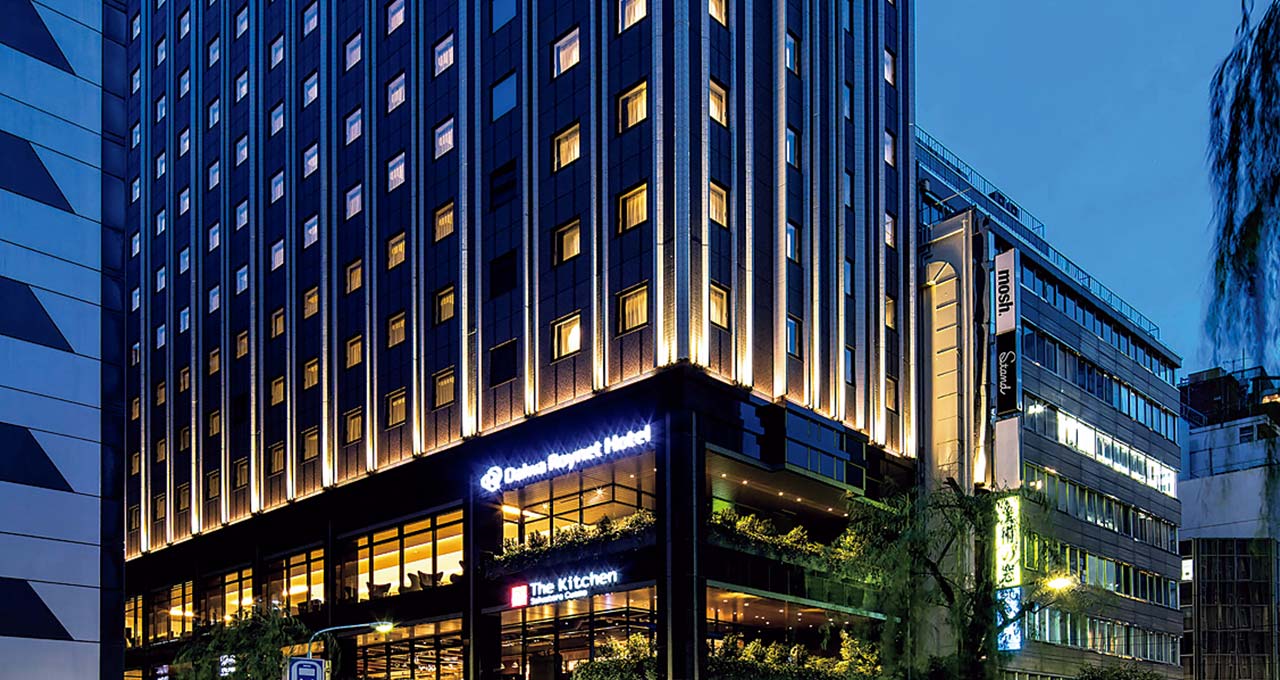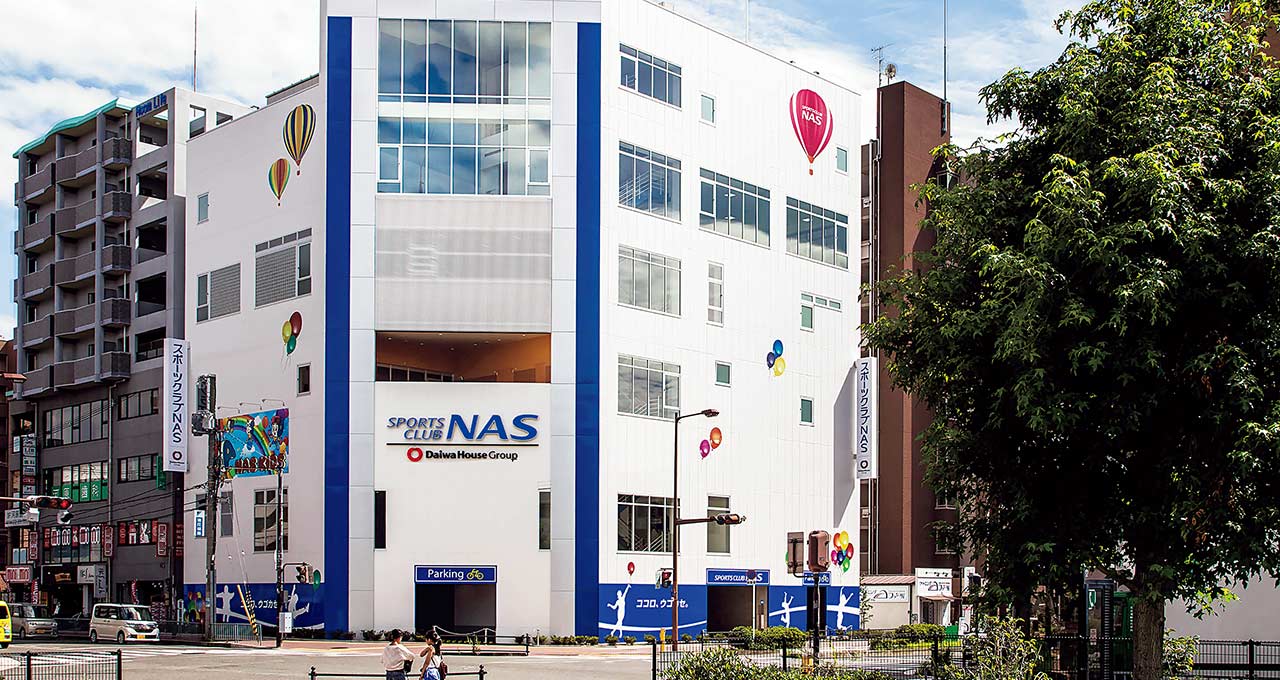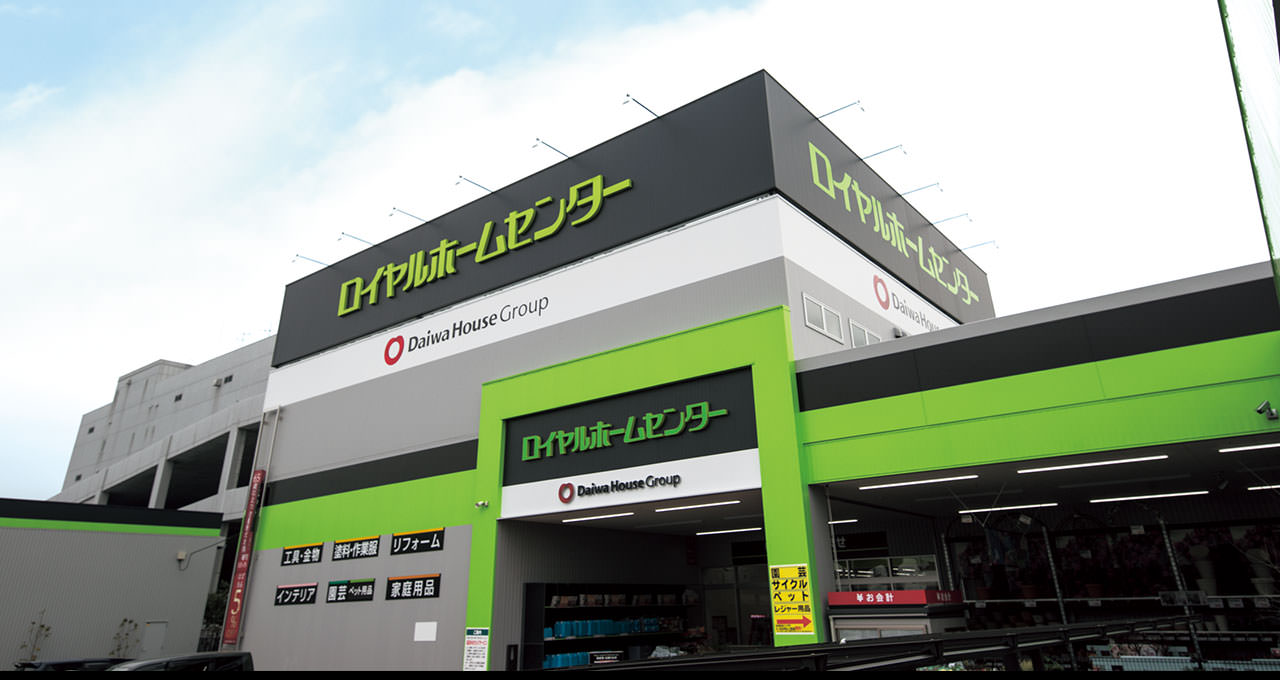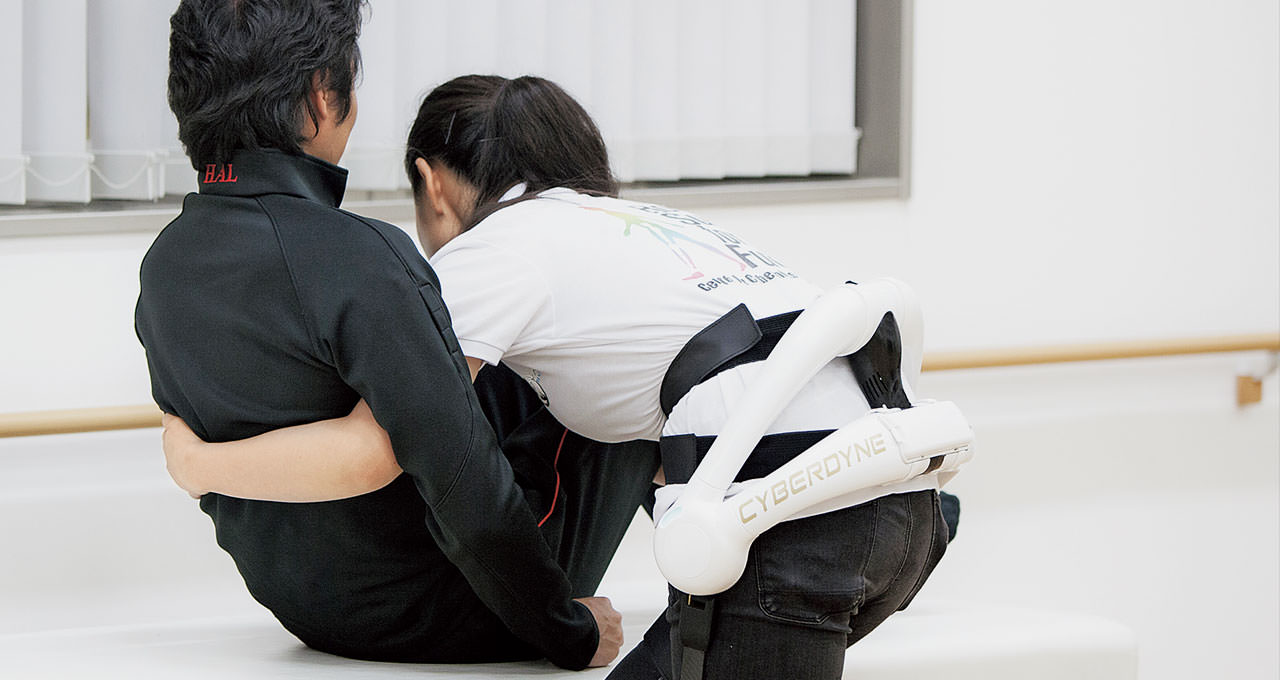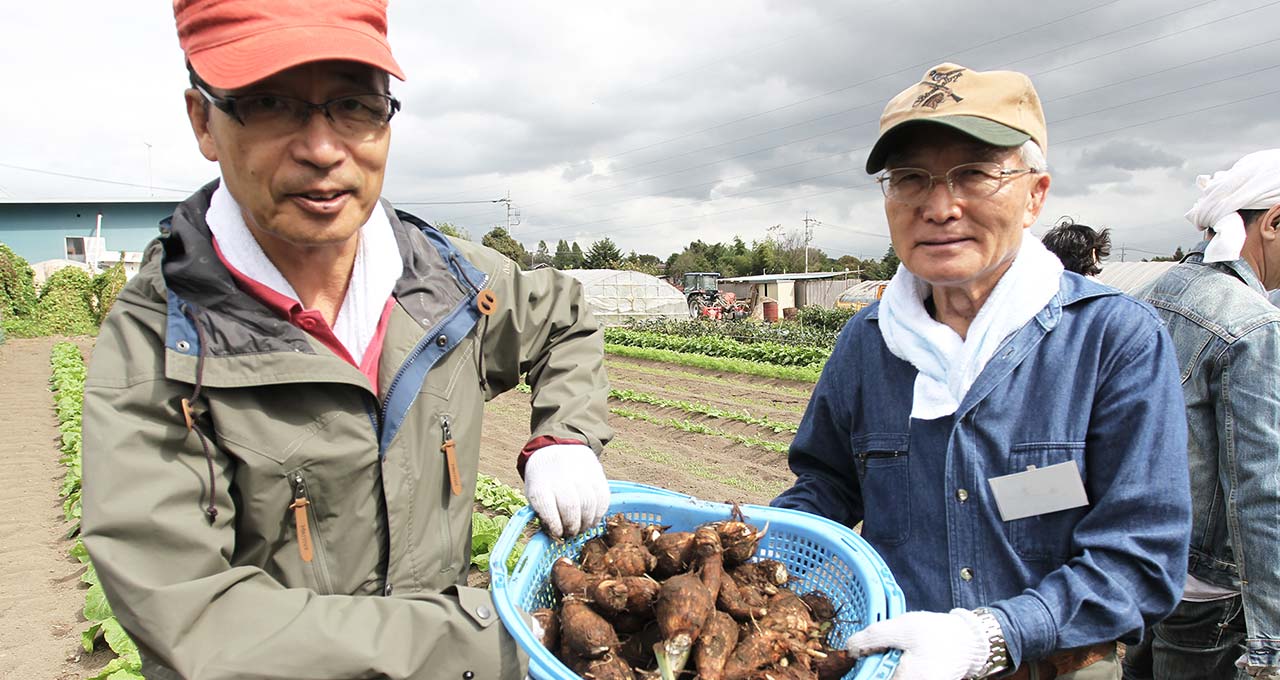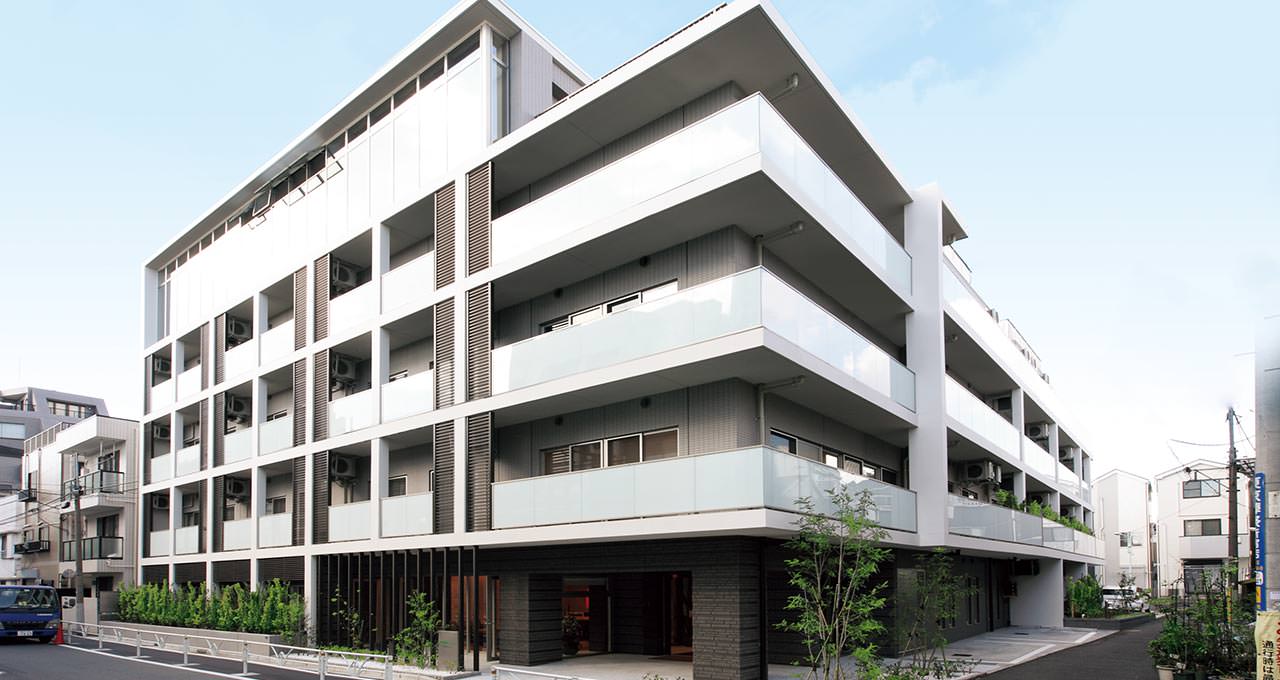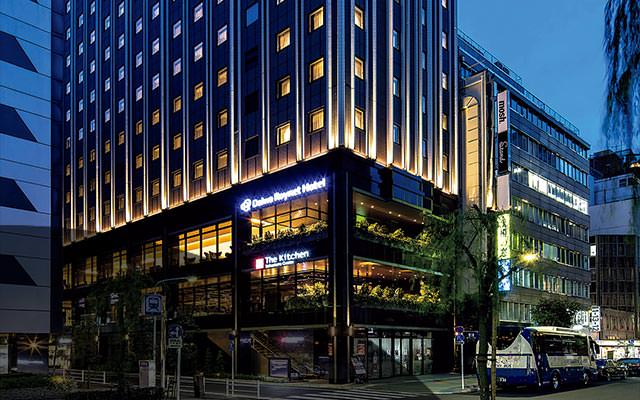 Under the concept of "Spiritually enriched lifestyles," we produce an atmosphere of relaxation and fulfillment
To enable people to enjoy a longer, more active life, we need to create an environment that all people from young to old can enjoy. We help make people's lives more rewarding through our operation of hotels, fitness clubs, and fee-based homes for the elderly; through our development of assistive robots for the elderly and patients with disabilities; and in many other aspects of daily life.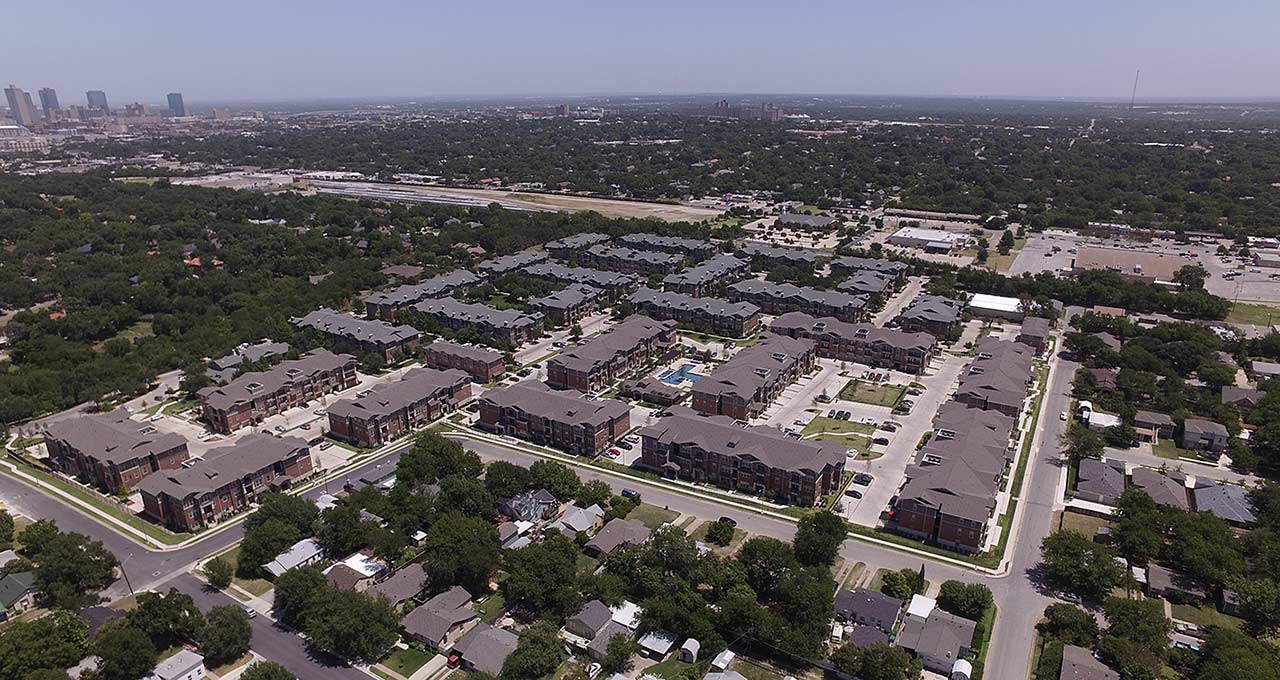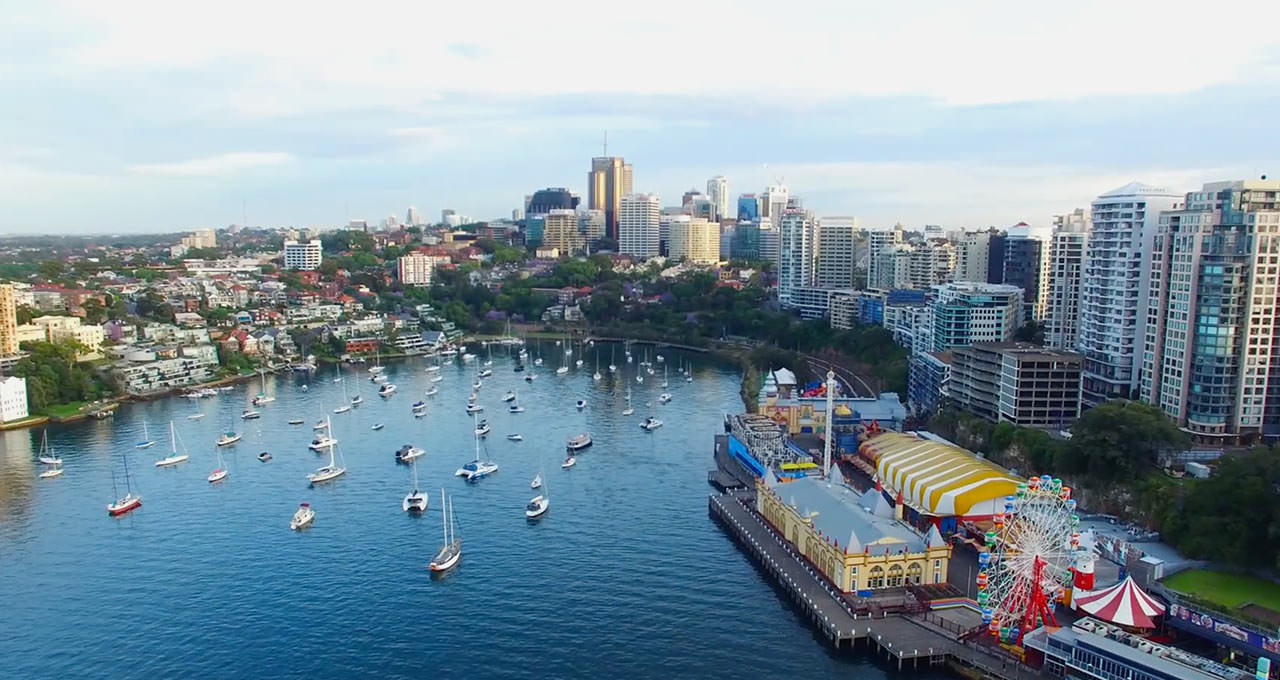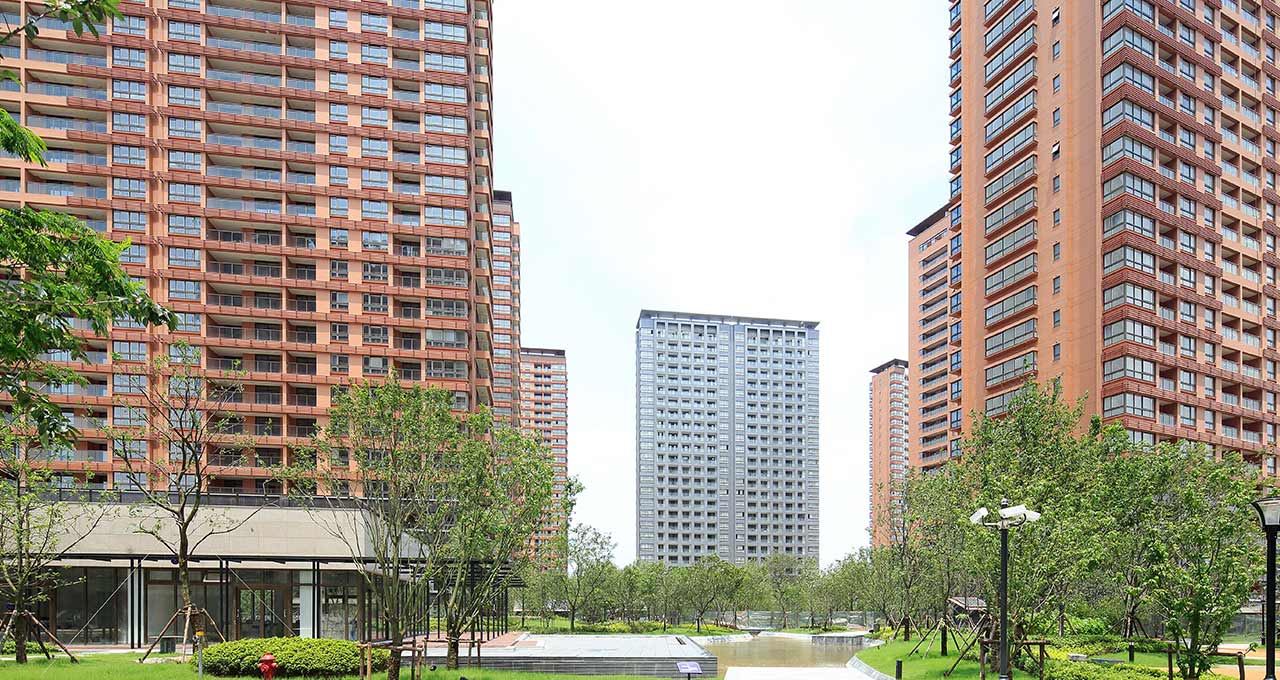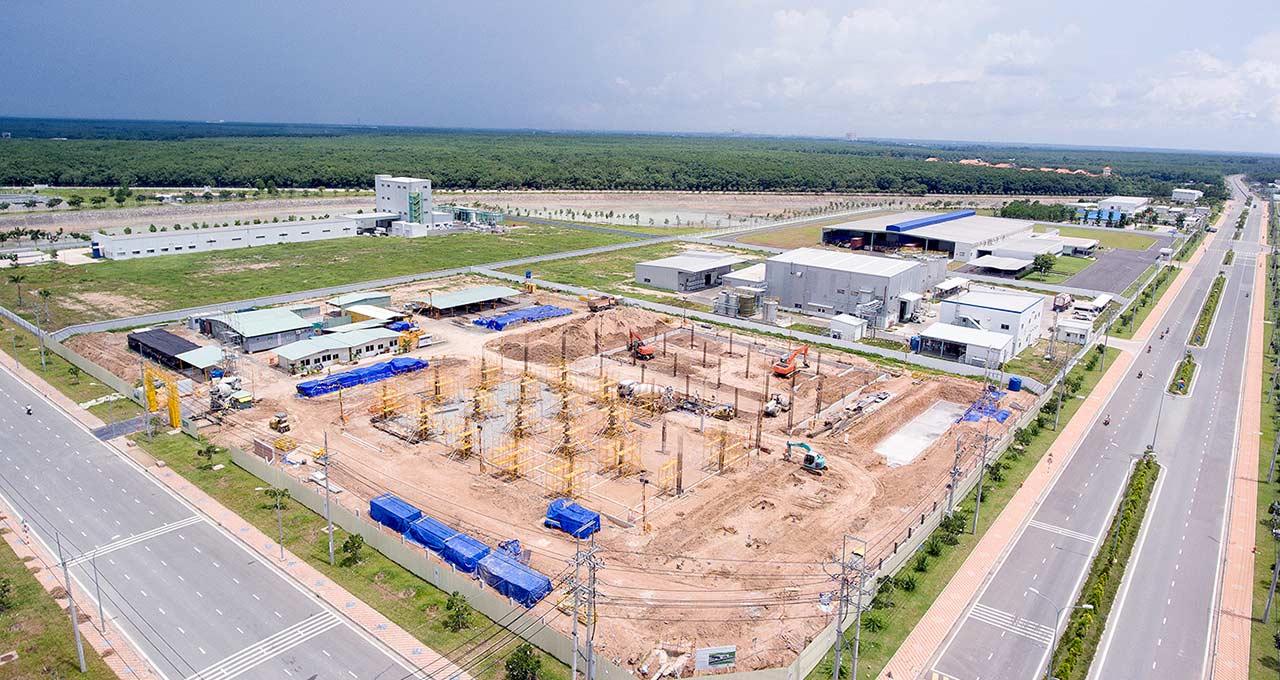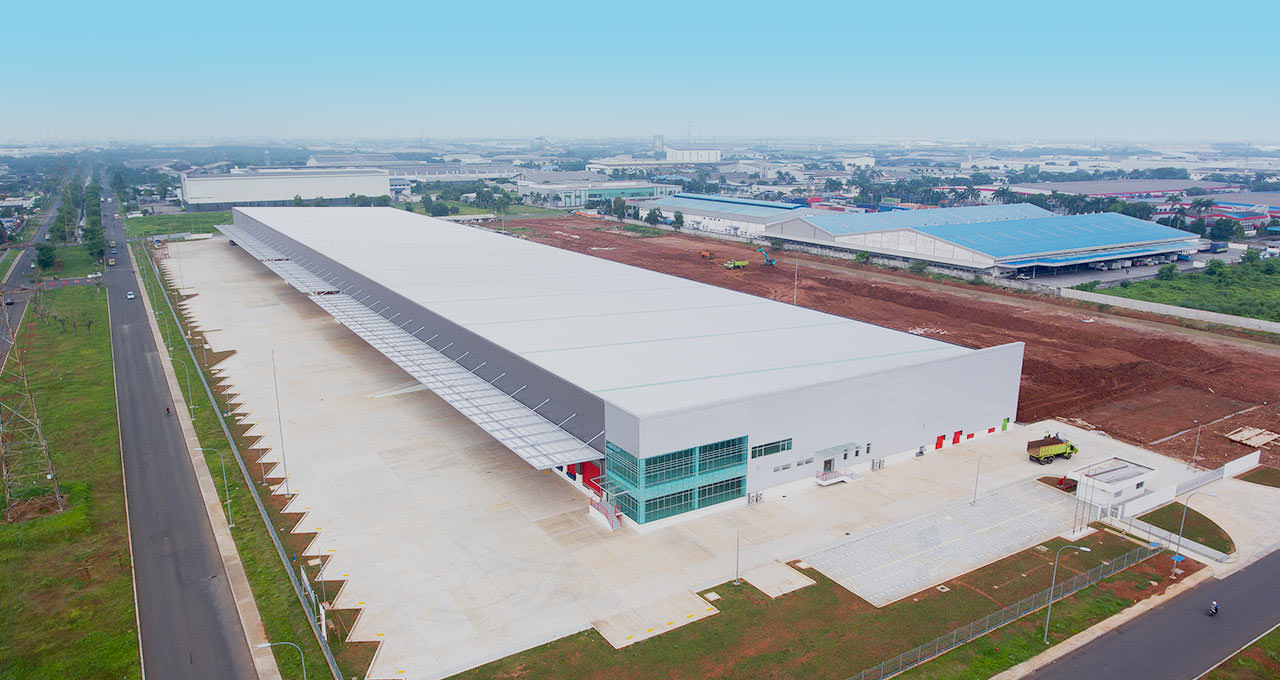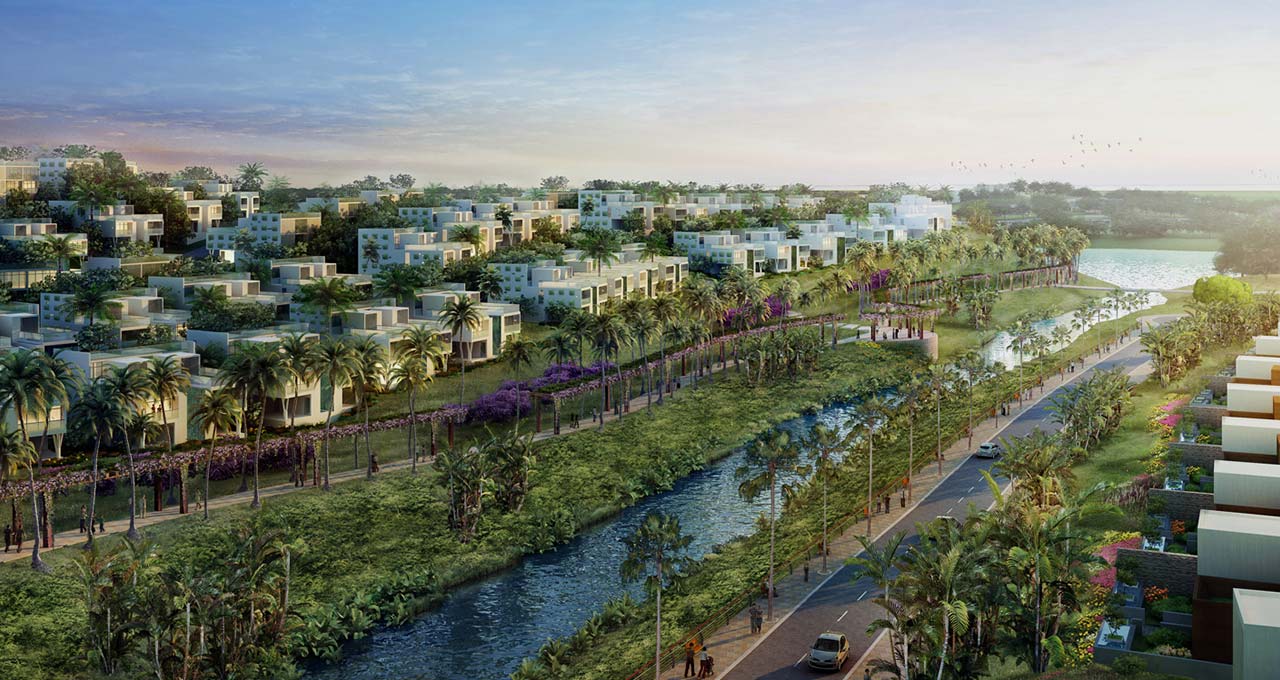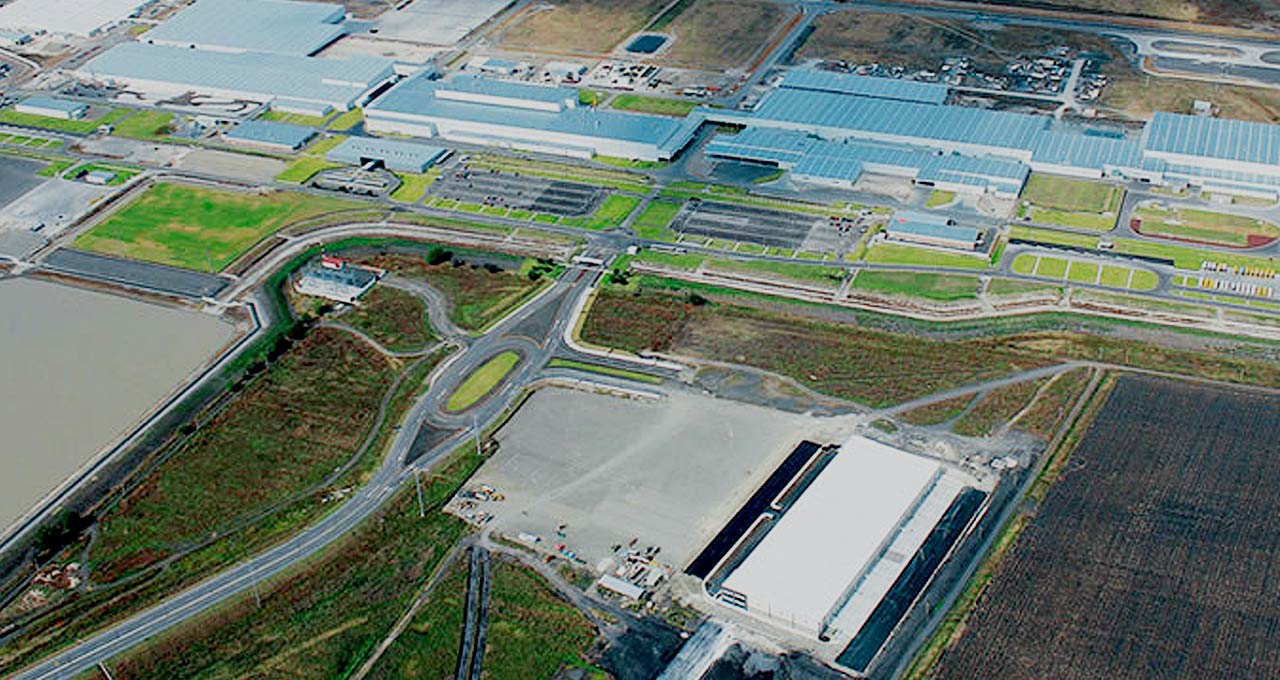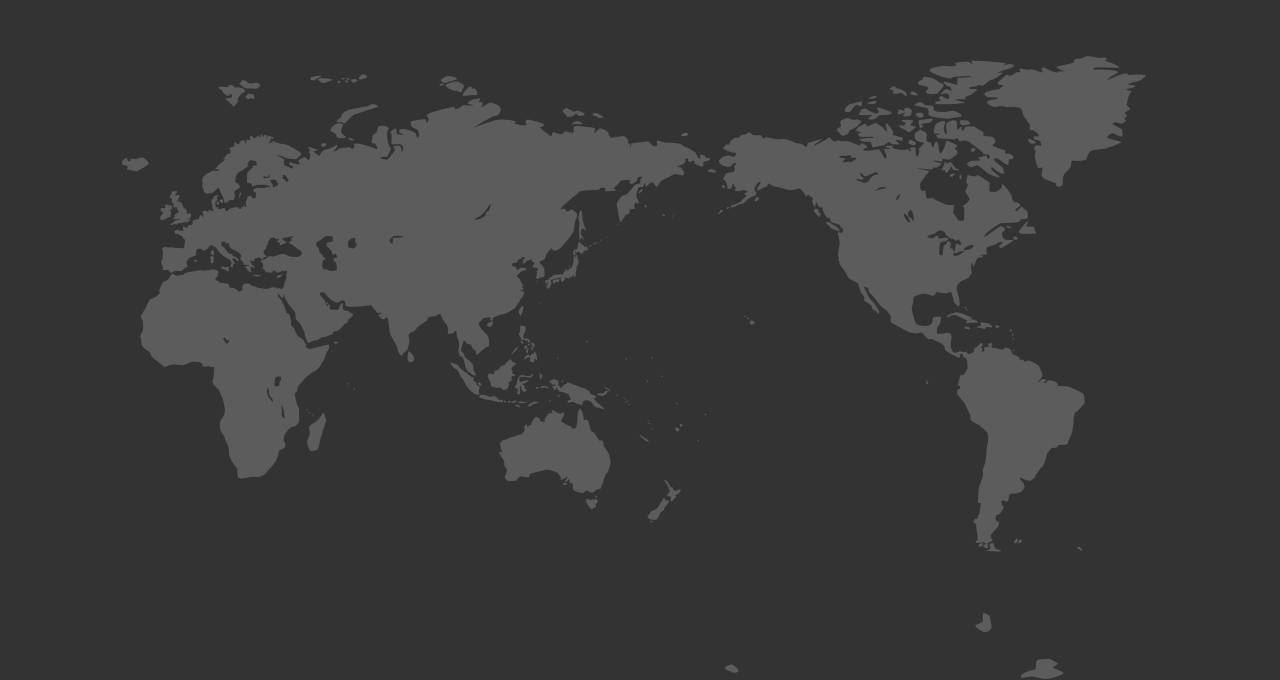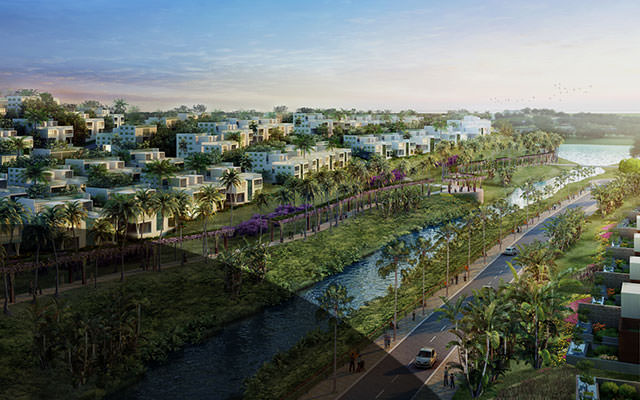 We continue to expand our sphere of business in condominiums and other areas, based on our expertise cultivated over the years
The Daiwa House Group's overseas operations began in the 1960s, since when we have started up businesses in China, several ASEAN nations, the United States, Australia, and a number of other countries. Recently the construction company Fujita - which boasts an impressive track record of completed projects overseas - became a member of the Group, and we hope to take full advantage of the resulting synergy to speed up our further development on the global stage.