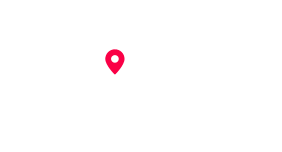 Daiwa House is actively involved in the development of industrial parks and operations of rental factories in Vietnam, a key driver of Southeast Asia's economic growth.
In addition, we provide support, including business intent advice, to Japanese companies intent on expanding their operations in Southeast Asia.
It's a variety of initiatives like these that help contribute to the promotion of local employment.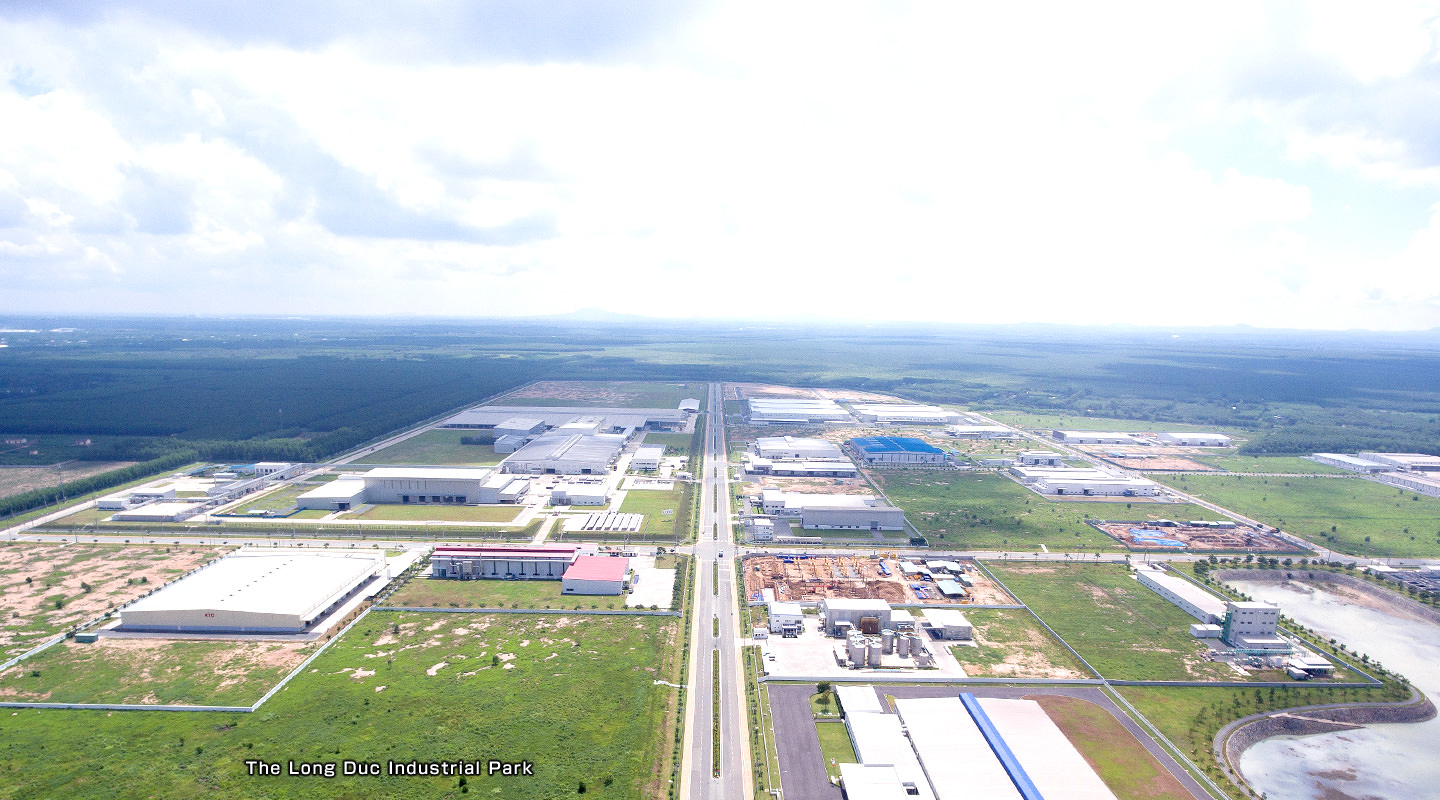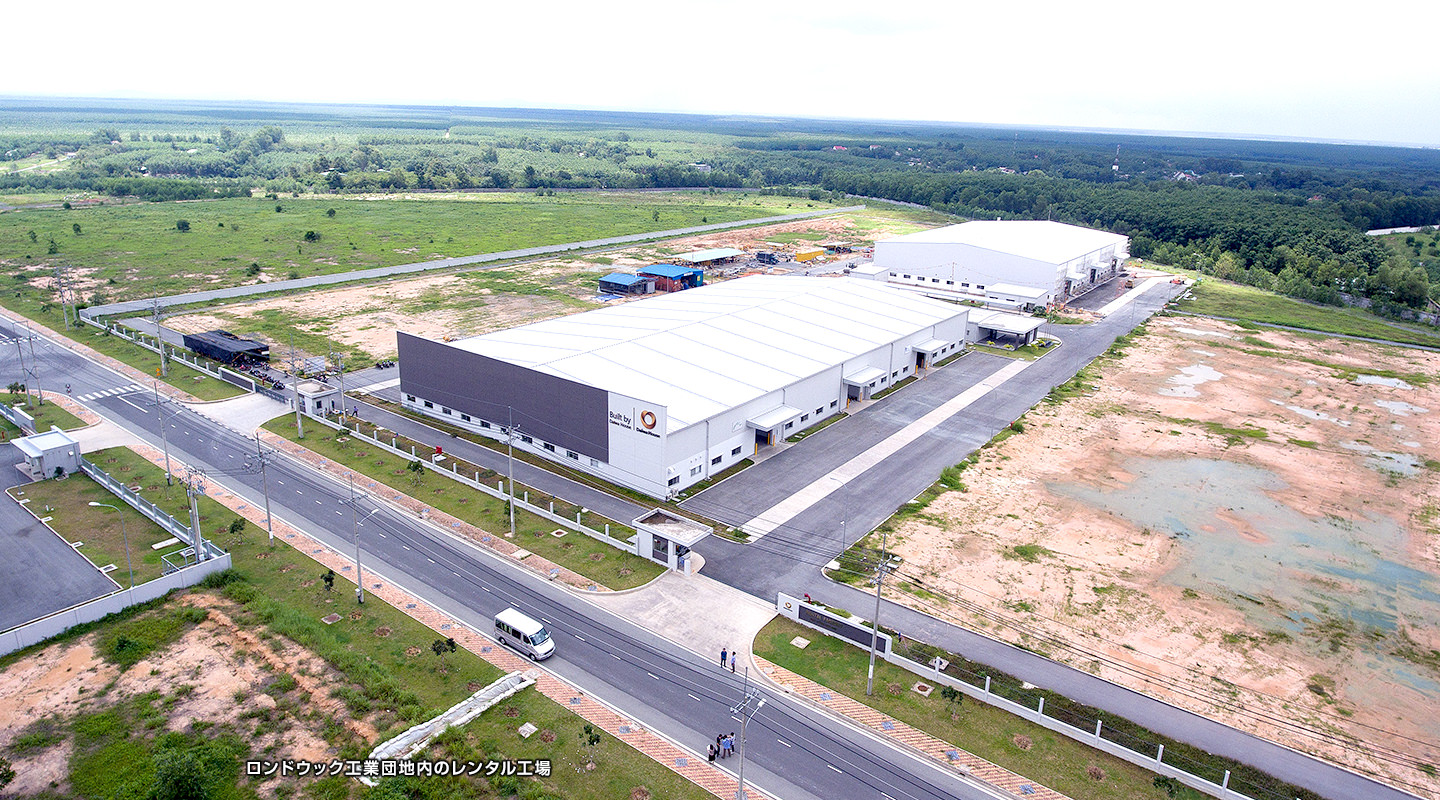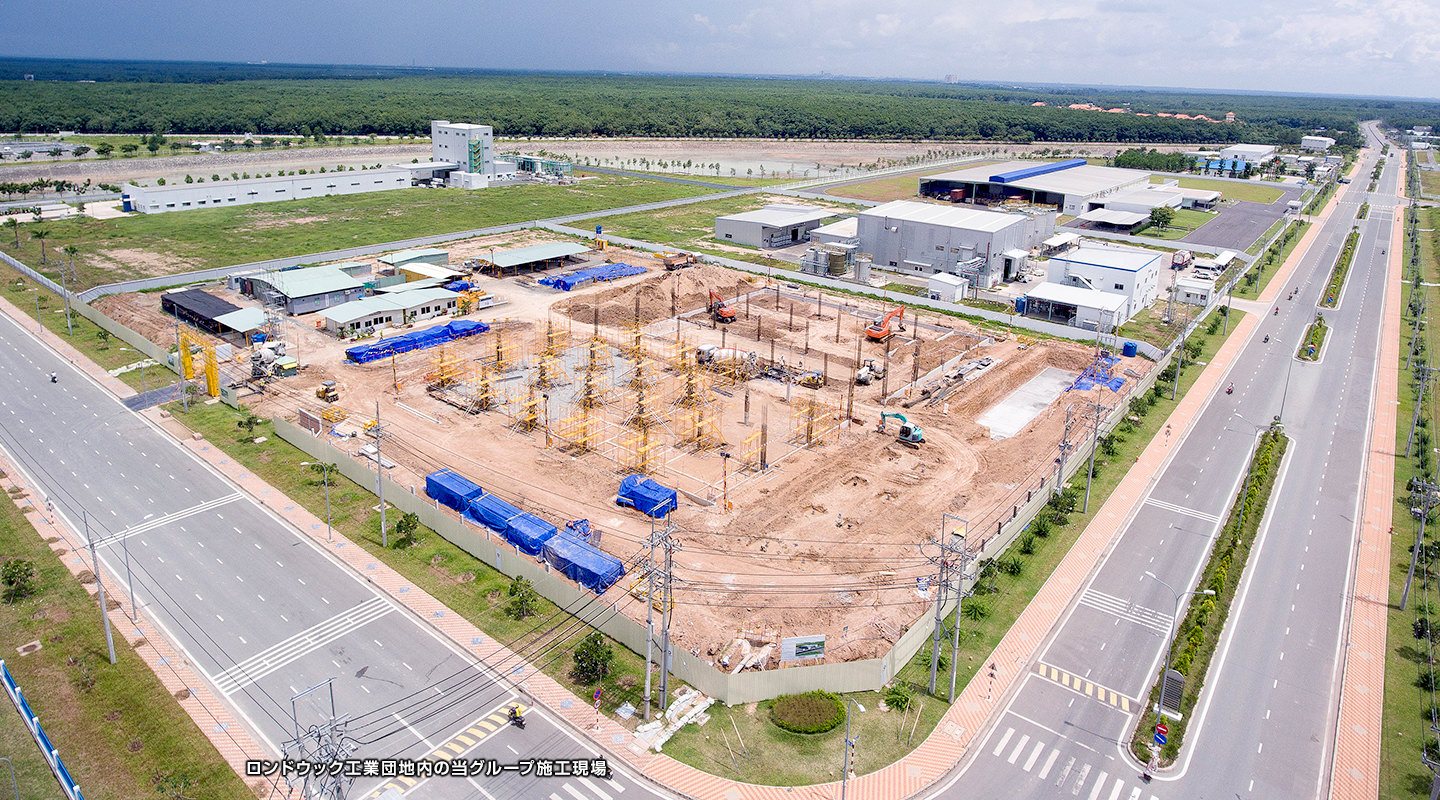 The Long Duc Industrial Park
Total development area

270

hectares


(as of February 1, 2017)
In collaboration with partner companies, Daiwa House is developing an industrial park near Ho Chi Minh City in Vietnam, where it is also managing rental factories. We provide corporate tenants – mostly Japanese-owned enterprises – with advice on planning and support for business operations, acting as a low-risk gateway for such companies to set up in business overseas.