Contributing to society through business
CSR Guidelines 1: We contribute to society through our business by applying our proprietary technology and expertise.
The Daiwa House Group continually thinks about what exactly people and society need, not only today but also in the future. With a close eye on the many challenges and problems society faces, we develop and deliver the next-generation products and services that are indispensable for the lifestyles and industries of tomorrow. Going forward, we will constantly create new value through our Asu-Fukaketsuno businesses as part of our steadfast commitment to provide solutions to a host of issues faced by society.


Anzen/Anshin(Safety & Comfort)

Our homes and communities can withstand earthquakes, typhoons and other natural disasters as well as fires and crime, ensuring residents live in comfort and peace of mind.

Speed/Stock

To ensure buildings to stand the test of time, we have jointly developed a robot that checks for underfloor leaks and termite damage, enabling us to better monitor and visualize inspection work.

Fukushi (Welfare)

We deliver safe and secure living environments for people from all walks of life and are implementing measures aimed at resolving a host of issues faced by our aging society.

Kankyo (The Environment)

We are protecting the environment while also reducing CO2 emissions with new proprietary technologies. This enables us to make contributions to a sustainable society by creating eco-friendly homes, communities and lifestyles.

Kenko (Health)

We are developing healthier homes and lifestyles, balancing both engineering and medicine, through the development and provision of many unique products and services.

Tsushin (Information-Communication Technology)

We seamlessly blend construction technologies, our expertise and cutting edge ICT to create new living environments that are more convenient and comfortable than ever before.

Nogyo (Agriculture)

We are applying our industrializing techniques gained from construction to the industrialization of agriculture, which is helping to provide safer, more stable food supplies.

©Prof. Sankai, University of Tsukuba / CYBERDYNE Inc. HAL® is a registered trademark of products developed and manufactured by CYBERDYNE Inc.
Business Segments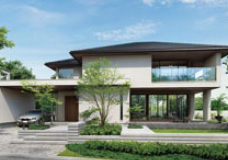 Single-family Houses
We build made-to-order single-family houses that meet the specific needs of individual customers and operate a subdivision business for built-for-sale houses, including development of entire communities.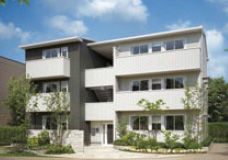 Rental Housing
We provide multifaceted support services, ensuring comfortable residences for tenants and a stable and reliable income for landowners.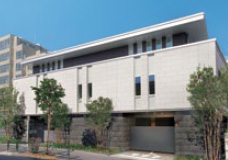 Condominiums
We develop and sell condominium units as well as offer building management services, while also preserving owners' asset values with our proprietary comprehensive support system.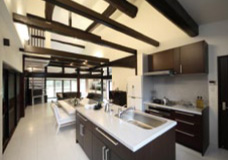 Existing Home Business
We help pass housing stock, an important element of social capital, on to the future generations through our home renovation services and our real estate agency services, in which we help people find good-quality previously owned homes.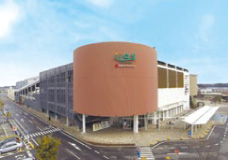 Commercial Facilities
We develop and construct shopping centers and a wide range of specialty stores, which we also manage and operate.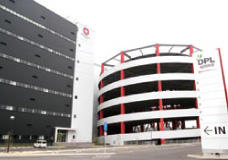 Logistics, Business and Corporate Facilities
We develop and construct logistics facilities, medical and nursing care facilities and general business facilities.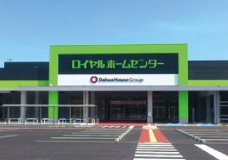 Other Businesses
We engage in a range of other business activities including integrated proposals relating to the environment and energy; home center operation, construction support, health and leisure facilities and urban hotels, etc.
Related Links