Community value into the future
Our development of a community does not end when infrastructure and buildings are built. Development of a community where happiness is presented to every human and other living things related to this community. Rather than thinking of communities as something with asset value, we create new values that will lead us to a new stage towards the future. That is the type of community development we are aiming for.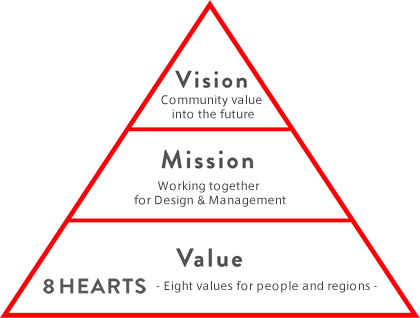 Community Development
Vision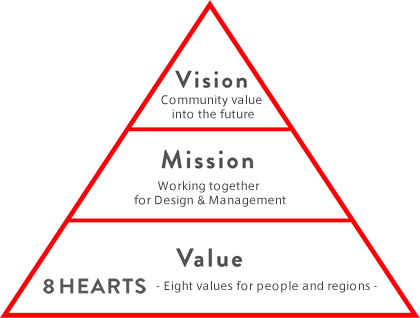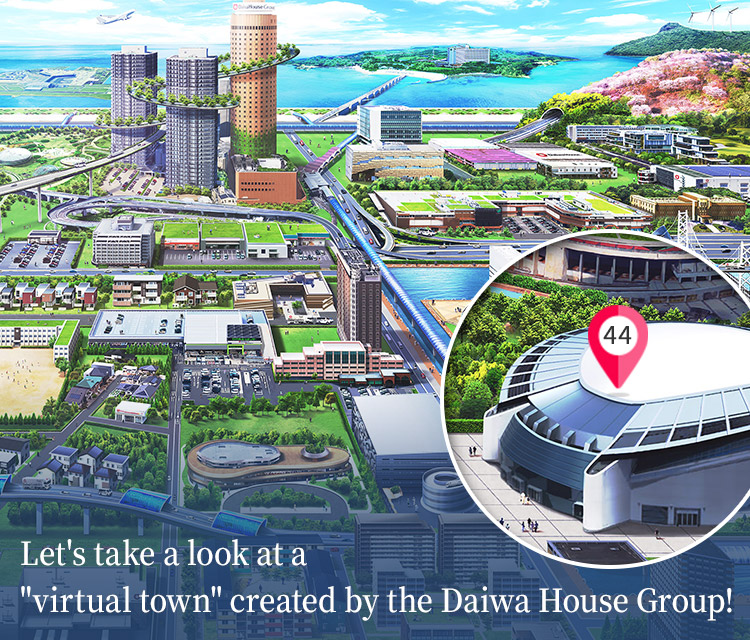 All the things Daiwa House Group community development can do
From housing to infrastructure, you can see the current state of community development that will continue into the future.
The Daiwa House Group will create valuable properties in every community. Following our motto of "co-creating a brighter future," through our community development projects we realize safe living environments and healthy, happy lives.
All the things Daiwa
House Group community
development can do
Community development results
Here, we introduce the Daiwa House Group's community development projects from the past, through the present, and into the future. These projects give form to what we want to become – in harmony with the times, together with the residents of each community, with each local region, and with the whole earth.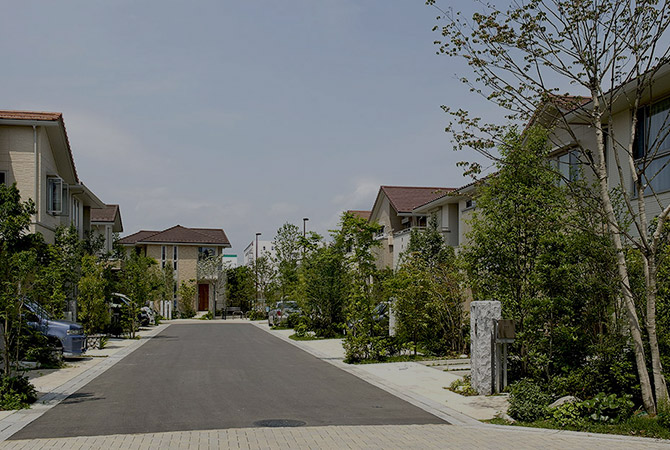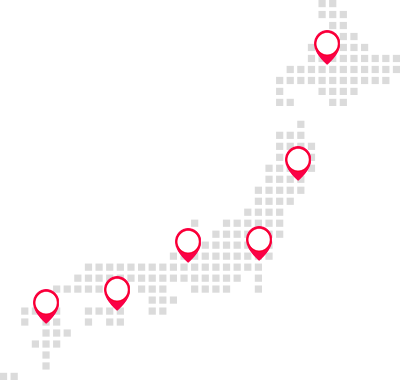 Developing new communities
Examples of sustainable community development are being seen all over Japan.
Here, we can see examples of new future-looking urban development initiatives such as smart towns, net-zero-energy towns, reconstruction and revitalization projects carried out by public-private partnerships, and communities that integrate housing and commerce.
Developing
new communities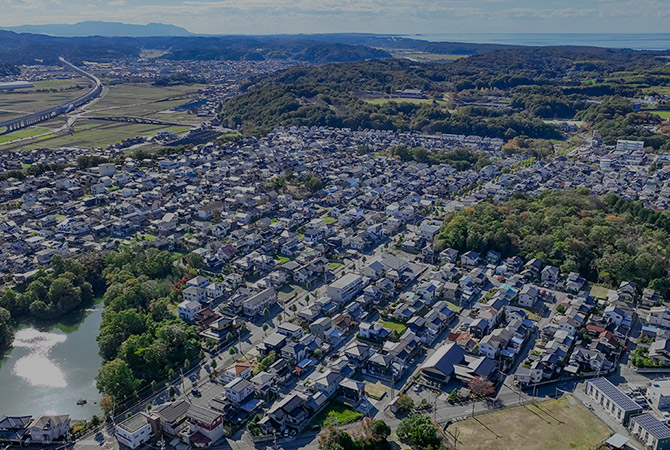 Community revitalization
These are projects conducted to revitalize suburban housing complexes, including Daiwa House Industry's "Neopolis," which were constructed decades ago.
In these initiatives, we consult with the people who live there concerning the changing appearance of the communities, and continue to work closely with residents to enhance each community's value.
Livness Town
Project
The Daiwa House Group's Business Fields