At Daiwa House Group, we are always thinking about the future, and what it will take to improve housing, cities, and livelihoods in the years ahead.
By utilizing the technical know-how we've accumulated since our founding, we've carried out a diverse range of research and development activities spanning a number of fields.
To take on various issues in today's society and into the future, we are developing products and services which are "indispensable for tomorrow."
As a basis for taking that next step, we have coined the phrase "Asu Fukaketsuno," to bring new value to society.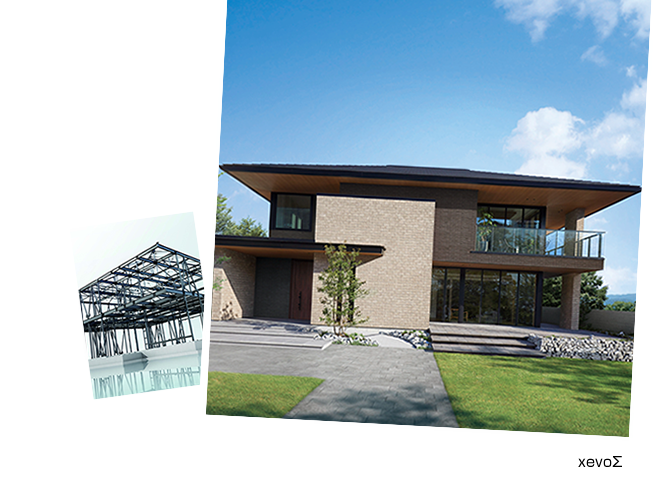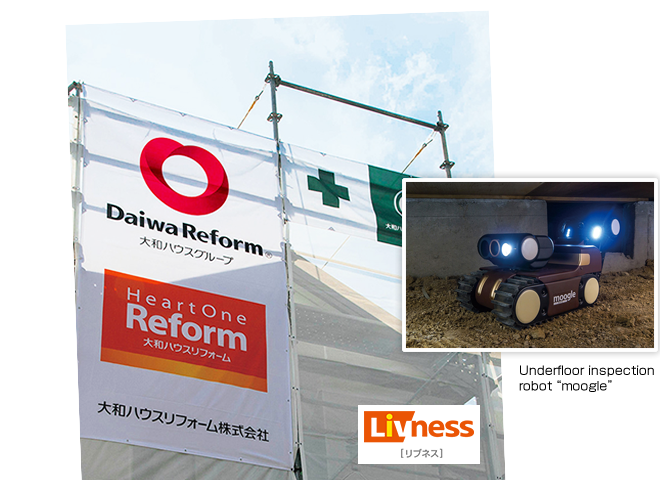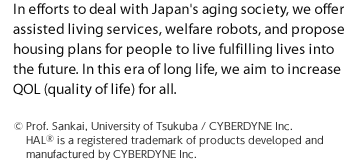 © Prof. Sankai, University of Tsukuba / CYBERDYNE Inc.
HAL® is a registered trademark of products developed and manufactured by CYBERDYNE Inc.