Business
Daiwa House Group Business Solution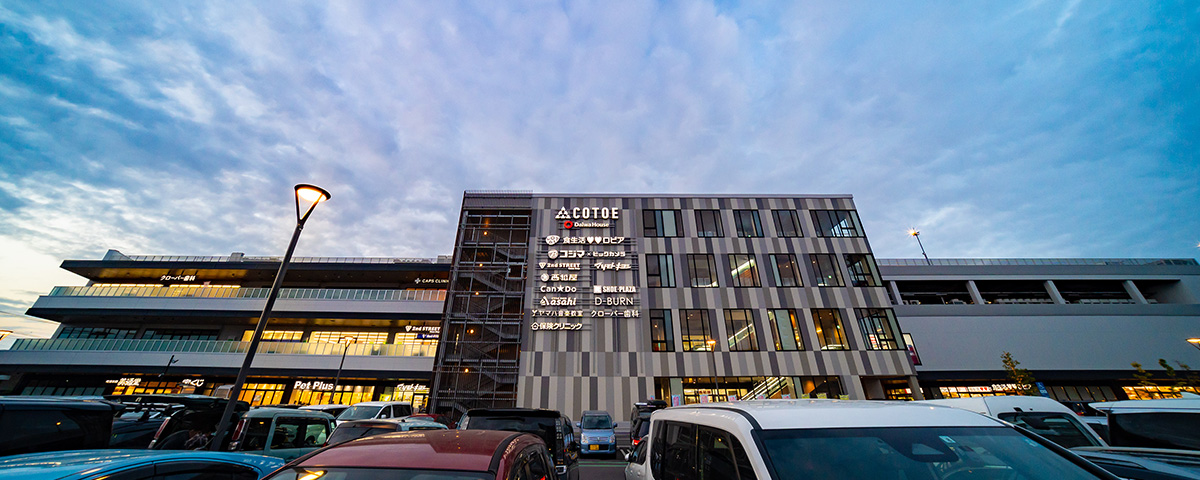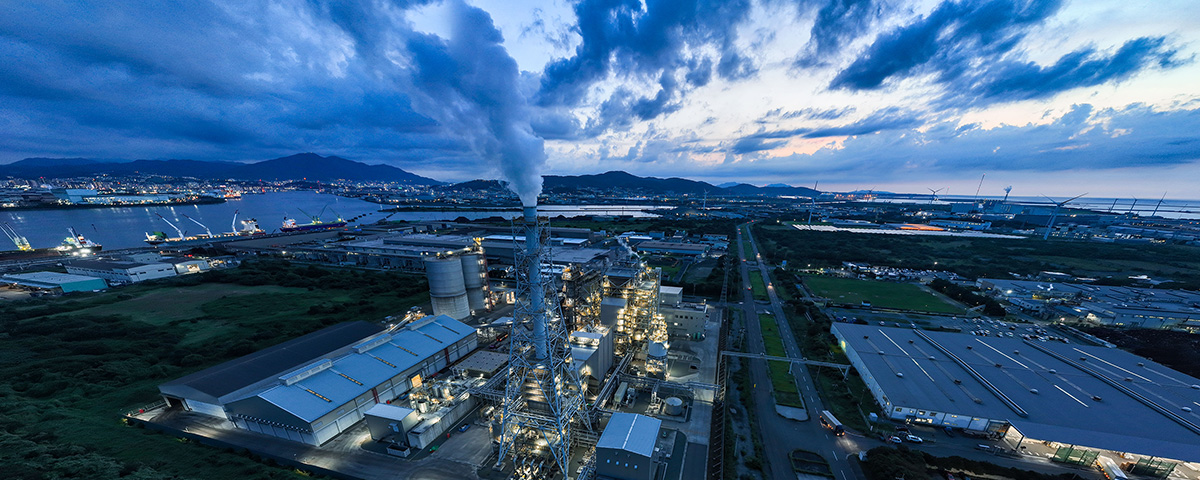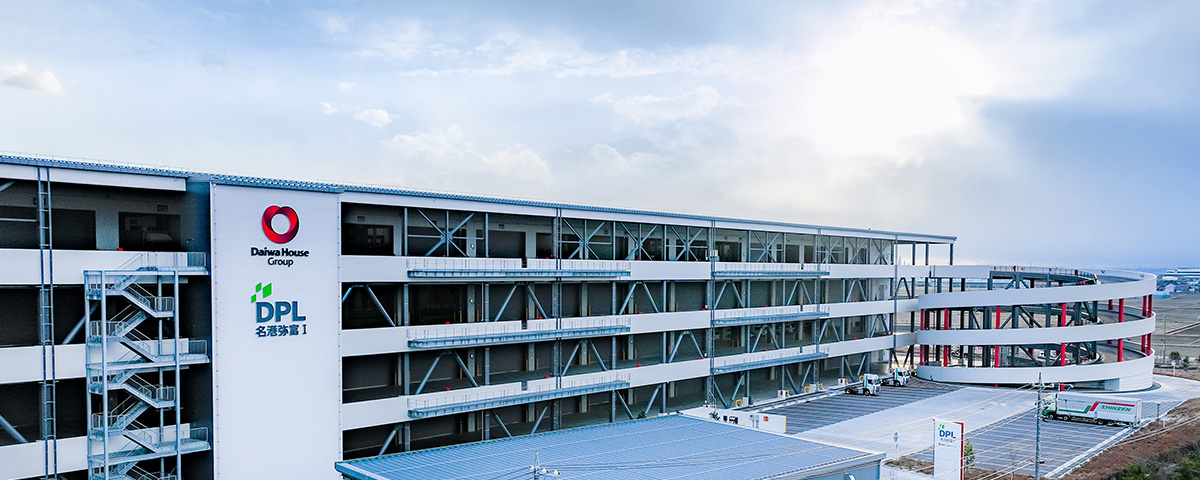 Pursuing the possibilities of tomorrow
together with the world,
society, and you
When your thoughts turn to the future, we think of our customers and the many others we encounter along the way, bringing to mind all those who are so special. By giving form to each of the many possibilities, we seek to realize a world in which everyone can live comfortably.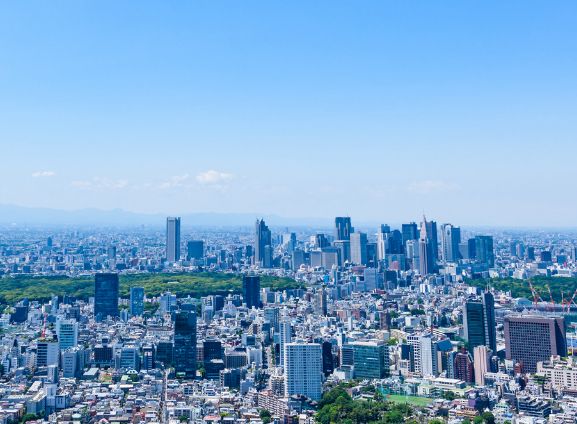 What the Business Solution field
can do
Open innovation

Environmental action

Problem solving
Group projects that guide the way
toward a sustainable society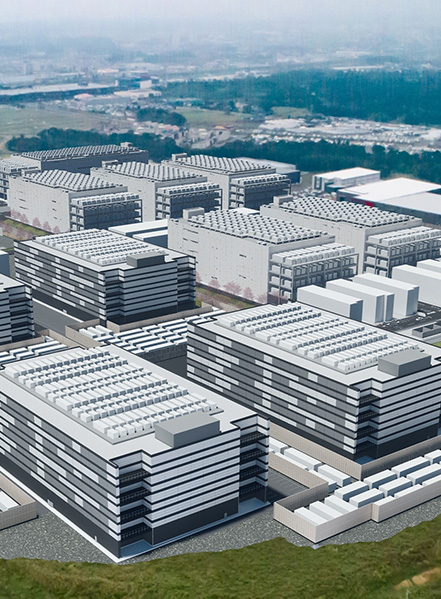 Bringing to bear a range of construction technologies, our new creations will be a global standard of IT infrastructure
Open innovation × problem solving
For people around the world, everyday life is changing at a breathtaking pace, and that makes digital infrastructure indispensable to sustaining all of our daily lives and business activities, not to mention our peace of mind. We address global needs with the entire range of technologies at our disposal for a future in which everyone can enjoy life to the fullest.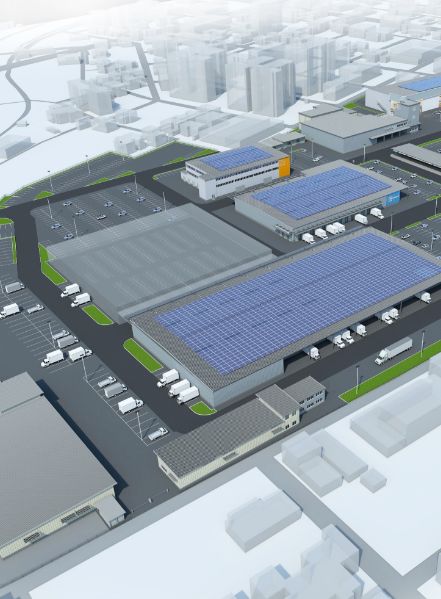 Making a landmark to link the next five decades with an historic 50-year-old market
Open innovation × problem solving
Wholesale markets throughout Japan are rooted in local communities and have steadily supported people's daily lives. Over the years, however, such facilities are becoming increasingly decrepit, and are being confronted with a multitude of challenges, including declining distribution volume due to evolving dietary habits. To solve these issues, Daiwa House Group has devised its own unique solution. Together with the government, local authorities, people involved in wholesale markets, and the many people who use these markets, we will work to build new markets.
List of companies and services
Search by business field

Search by company name
Retail and Wholesale Facilities/ Commercial Facilities

Logistics Facilities

Environmental Energy Solutions

Medical and Nursing Care Facilities

Asset Management

Offices/ Showrooms/ Factories

Infrastructure/ General Construction

Urban Development/ Industrial Parks

Environmental Greening

Agriculture (vegetable-grower unit)

Parking/ Carsharing

PPP/PFI
The Daiwa House Group's
Business Fields