Business
Daiwa House Group Business Solution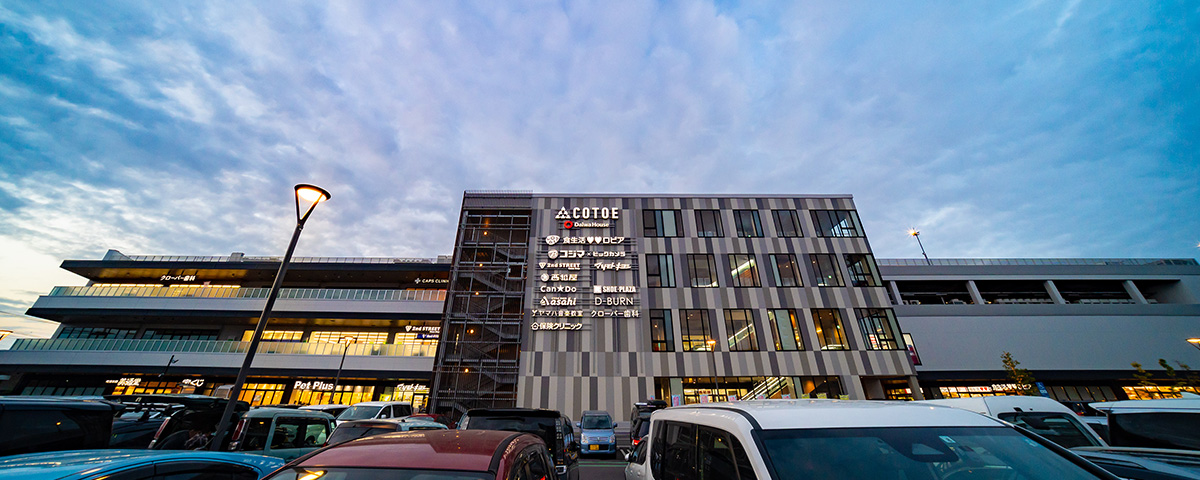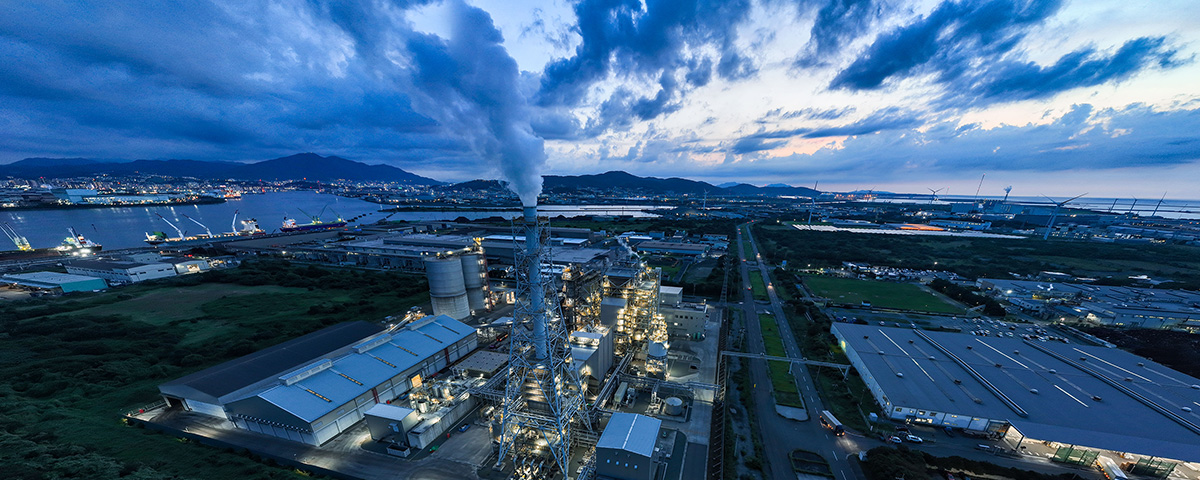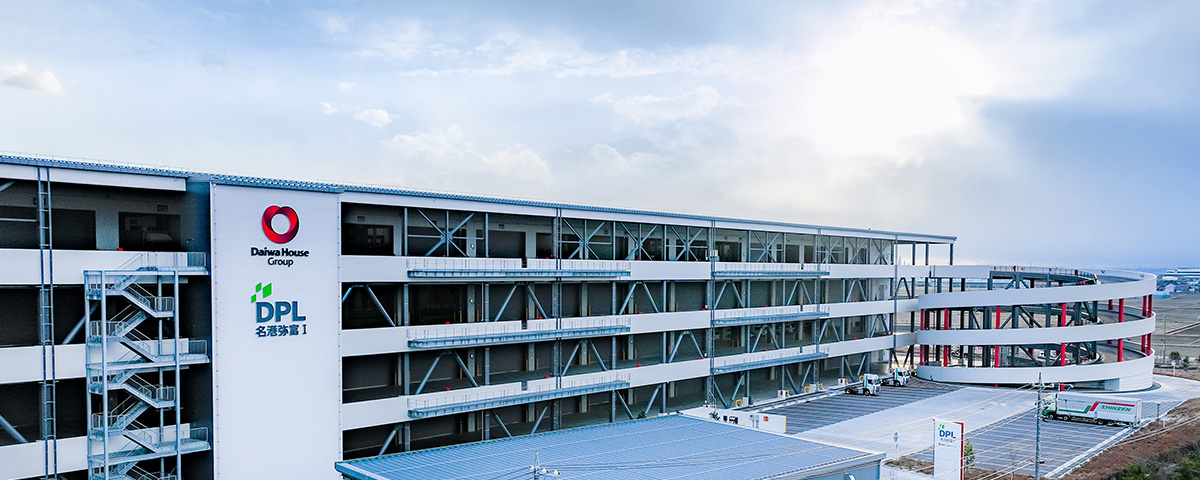 Pursuing the possibilities of tomorrow
together with the world,
society, and you
When your thoughts turn to the future, we think of our customers and the many others we encounter along the way, bringing to mind all those who are so special. By giving form to each of the many possibilities, we seek to realize a world in which everyone can live comfortably.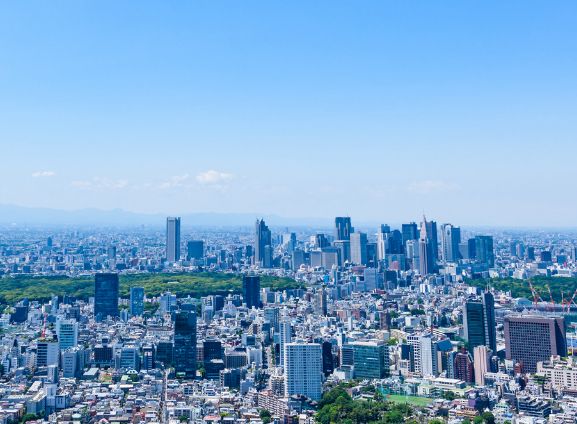 What the Business Solution field
can do
Open innovation

Environmental action

Problem solving
Group projects that guide the way
toward a sustainable society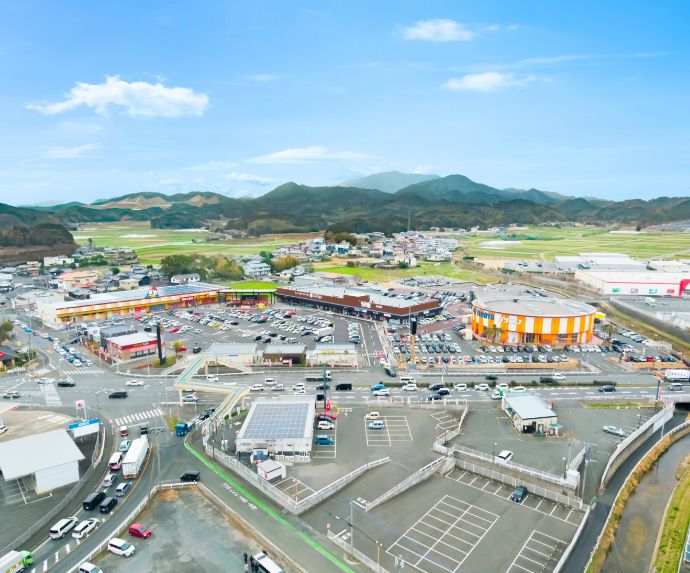 Reassurance even if the worst happens
Co-creating regional anti-disaster measures and
commercial facilities
Open innovation × problem solving
No-one can know when or where they may be faced with unforeseeable dangers caused by climate change or other natural disasters.
We have built facilities that can provide all visitors with a reassuringly safe and natural environment.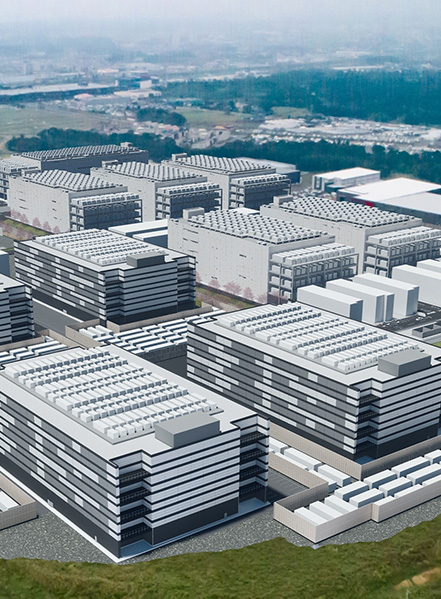 Bringing to bear a range of construction technologies, our new creations will be a global standard of IT infrastructure
Open innovation × problem solving
For people around the world, everyday life is changing at a breathtaking pace, and that makes digital infrastructure indispensable to sustaining all of our daily lives and business activities, not to mention our peace of mind. We address global needs with the entire range of technologies at our disposal for a future in which everyone can enjoy life to the fullest.
Project Library
Making a landmark to link the next five decades with an historic 50-year-old market

We aim to create facilities that will naturally attract customers, by making the most of each location's unique features – all over Japan
List of companies and services
Search by business field

Search by company name
Retail and Wholesale Facilities/ Commercial Facilities

Logistics Facilities

Environmental Energy Solutions

Medical and Nursing Care Facilities

Asset Management

Offices/ Showrooms/ Factories

Infrastructure/ General Construction

Urban Development/ Industrial Parks

Environmental Greening

Agriculture (vegetable-grower unit)

Parking/ Carsharing

PPP/PFI
The Daiwa House Group's
Business Fields