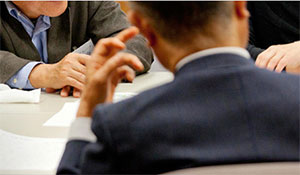 Stakeholder meetings
Daiwa House Industry actively provides information to all of our stakeholders, and participates in dialogs with them to meet various social needs. In order to do this, we have provided an open invitation system since 2004, so that stakeholders from various backgrounds can participate in our annual stakeholder meetings.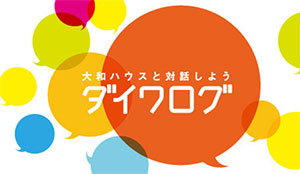 Daiwa Log
In CSR business activities, we seek to meet social requests through dialog and solve various social issues.
As a new addition to our CSR activities, Daiwa House Group has started participaing in "Daiwa Logs."