Activity Fields
We regard social contribution activities at the local level as essential to the Group's harmonious coexistence with local communities, and are developing a variety of activities at our places of business across the country. These activities center on three areas – nurturing the next generation, environmental conservation, and support for people with disabilities.
Educational support for the next generation
We provide a variety of learning opportunities, mainly to elementary, middle school, and high school students nationwide.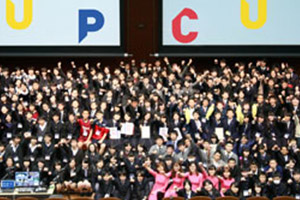 Quest education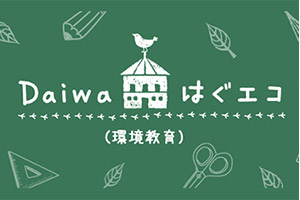 Children's Eco Workshop
Environmental preservation
We work to maintain lush green urban environments and landscapes from the perspective of preserving and nurturing ecosystems and species diversity.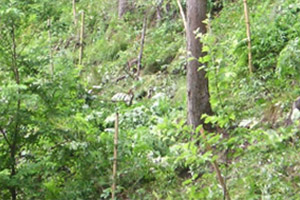 Mt. Rokko Nagomi-No-Mori Forest Conservation Activities
Welfare services
We promote greater understanding of the needs of people with disabilities, and provide various forms of support for participation in society and income improvement.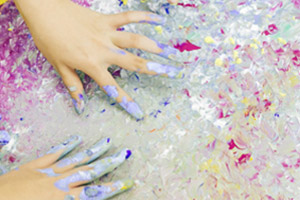 Support for artists with disabilities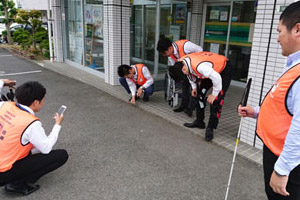 Social Inclusion Program