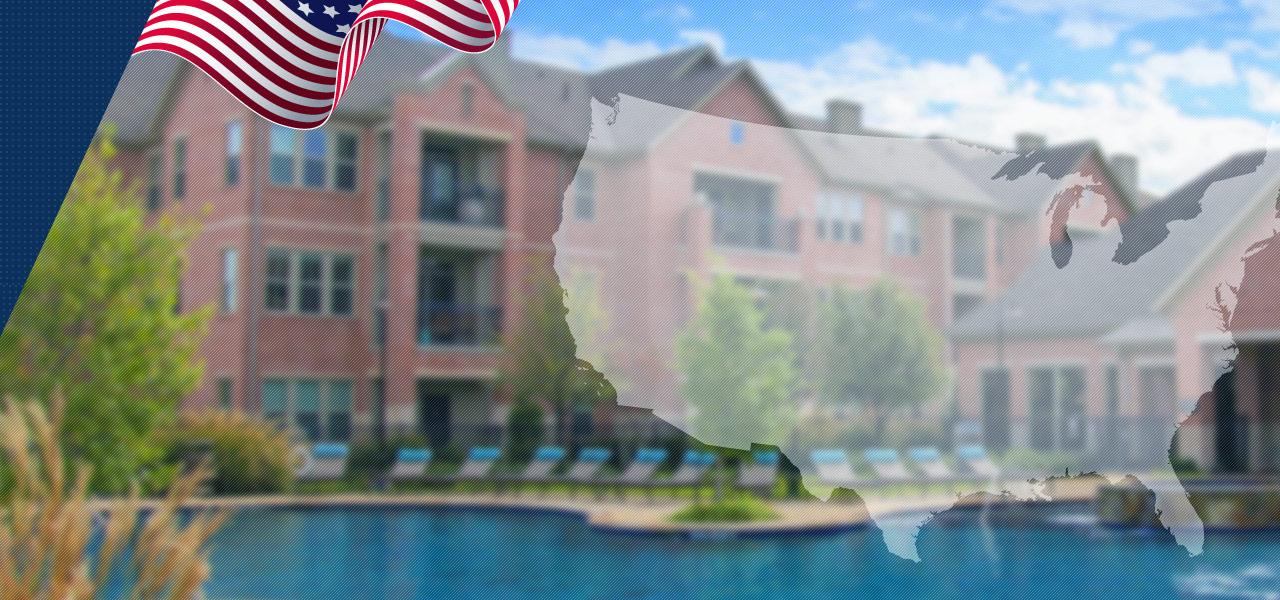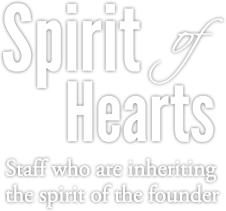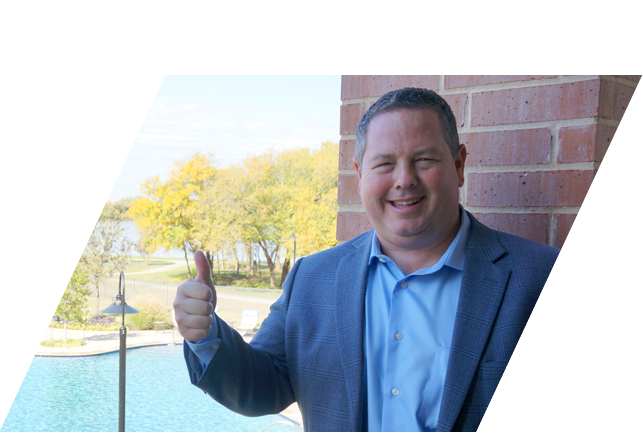 "Develop the American market!"
Daiwa House Industry has commenced a rental housing business in the United States, with the aim of expanding our operations across the entire country.
There's now a new face in the US housing industry!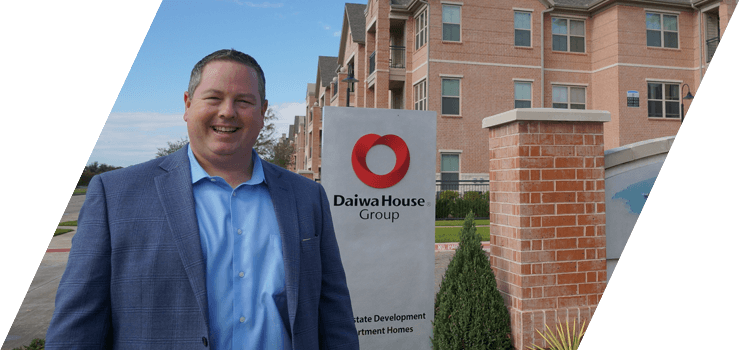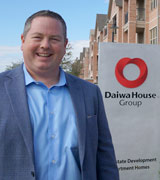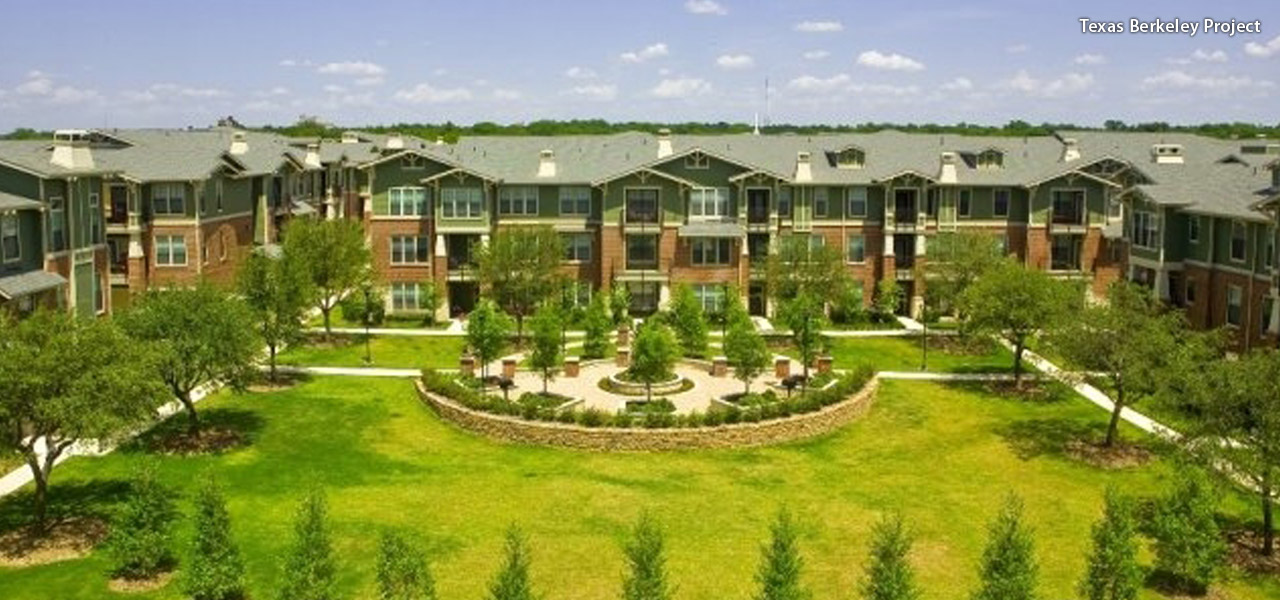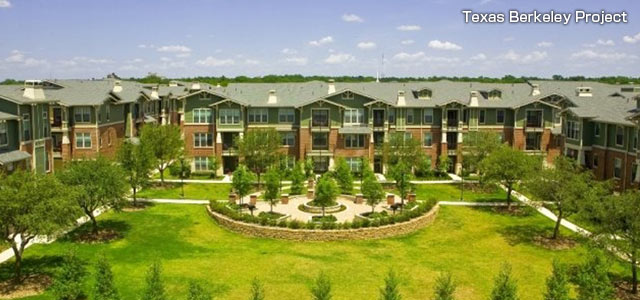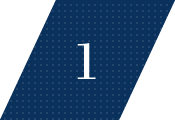 Daiwa House signs historic agreement

March 3, 2014 will always be remembered by us at Daiwa House Industry as the day we took a historic first step in the development of our business operations in the United States of America.
This event was the signing – at the United States Embassy in Tokyo – of a business collaboration agreement with Lincoln Property Company, America's second-largest rental housing company in terms of the number of home units under management. From this point onward, Daiwa House embarked on the full-scale development of rental housing operations in the United States, via its local incorporated subsidiaries in the US in collaboration with Lincoln. This event marks the start of a long struggle for success in the US housing market.
One American played a major part in making it possible for Daiwa House and Lincoln to sign this agreement – Andrew Cummings, a senior project manager at Daiwa House Texas Inc. (formerly Daiwa House California Inc.).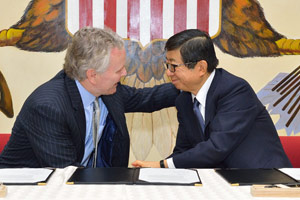 Signing ceremony
The involvement of Daiwa House in the US market goes back to 1976, when we began building and selling lot-subdivision homes. Over the next nine-year period we supplied some 10,000 homes to the US market, but were then forced to withdraw from this business. Twenty-seven years later, in 2011, the management of Daiwa House decided to give the US market another try, and established a subsidiary in California. Andrew Cummings was one of the new staff members whom we hired at that time to bolster our business capabilities.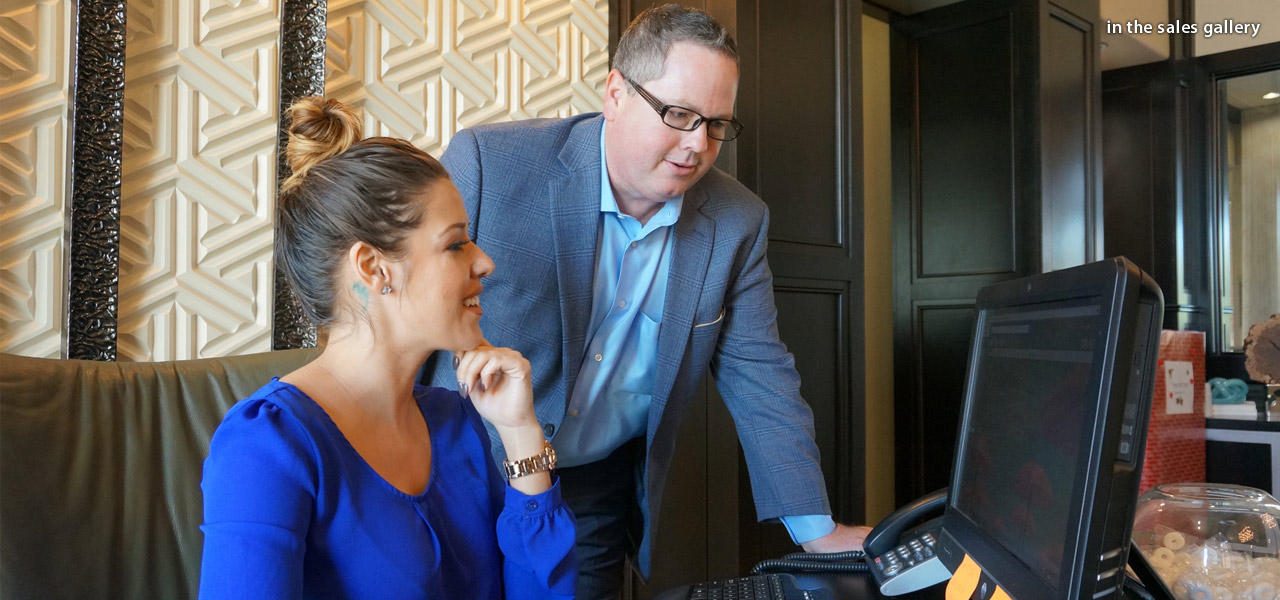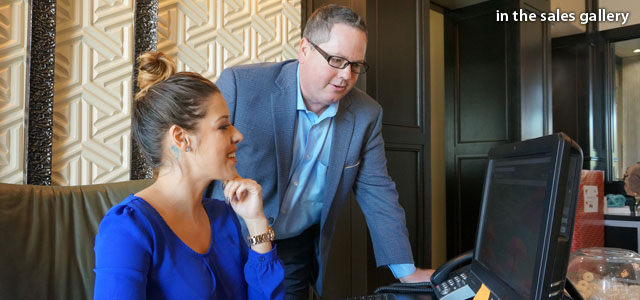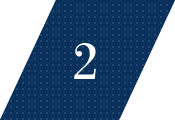 Seeking greater career challenges

After gaining his degree in Business Administration, Andrew studied landscape architecture at the University of California Berkeley Extension. It was around that time that Andrew met his future wife, who is Japanese, and it was love at first sight. After completing his studies, Andrew began to carve out a promising career as a landscape architect, with a sphere of activities covering the design of urban spaces and landscape gardening.
Andrew enjoyed working as a landscape designer and found it very rewarding. But that was not enough: he had higher aspirations. He felt the need to expand his career horizons, and was confident that he could handle projects on a much larger scale. In the United States, the possession of multiple skills is a prerequisite to success in most careers.
Andrew's mother is an artist, and he showed a gift for creativity from a very early age. At university he had studied finance and accounting to further develop his ability in logical thinking, and in addition to his qualifications as a landscape architect, he also acquired qualifications in business administration.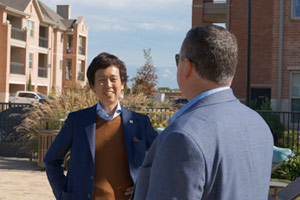 Colleague
This made him fully prepared, and suddenly, a chance presented itself. He heard that Daiwa House Texas was looking for qualified new hires to enable them to expand their operations in the North American market. Thanks to his wife, Andrew was already a fan of Japanese culture, and had visited her home region of Hokkaido a number of times. He thus naturally felt a strong affinity with Japanese-owned companies.
Moreover, as Daiwa House Texas was a new face on the American scene, Andrew was sure that working there would give him the opportunity to experience a wide variety of business tasks.
Takeshi Wakita, president of Daiwa House Texas, was looking for staff with skills, knowledge, and experience in three principal areas – construction and design, accounting and finance, and Japanese culture. As the company had just been established, the business model for the time being would center on investment, and they required staff qualified in accounting and finance.
Andrew was just the sort of person they were looking for, and they invited him to join them in taking on new challenges. In Daiwa House Texas, Andrew had the good fortune to find a company that would give him the chance to take on just the sort of challenges he had been seeking.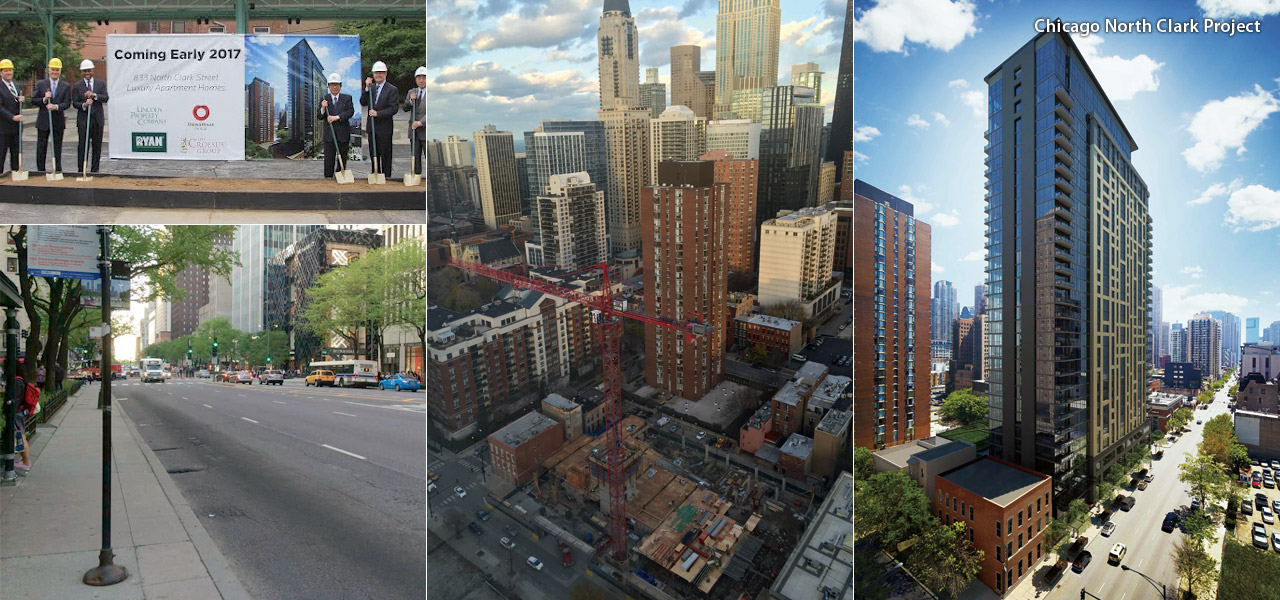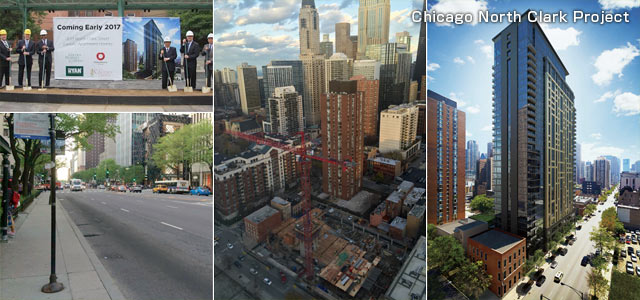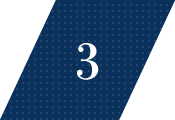 An opportunity to acquire expertise

Thanks to a lot of hard work by Andrew and his fellow new hires, Daiwa House Texas was able to conclude a business agreement with Lincoln Property Company. Lincoln conducts real estate operations involving rental housing and commercial properties in over 200 cities in the United States, and in 10 European countries. In terms of the number of rental housing units under management, it is the No.2 company in its field in the United States.
As Andrew explains: "Lincoln has a long history of producing successful development projects, and their staff possesses a great deal of expertise from which we at Daiwa House Industry can learn. Through this business relationship, we have not only gained access to a wider range of opportunities for development projects, but also the best possible partner, from whom we can acquire a great deal of know-how."
In addition to purchasing rental housing properties from Lincoln, Daiwa House Texas has also acquired land from the company, on which it has been building rental housing.
The first of these projects was the Berkeley Project, in Fort Worth, Texas, involving 716 home units on a site with a total area of 100,000 square meters, and this was followed by the Waters Edge Project, in Farmers Branch, Dallas County, Texas, entailing the construction of 582 home units on a 110,000 square meter site (the ground area of both projects is roughly twice the area of the Tokyo Dome baseball stadium). The third project – the Chicago North Clark Project in the major city of Chicago, Illinois – is a 31-story rental housing tower containing 373 home units.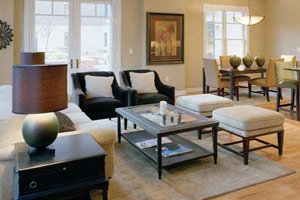 interior image
These residential projects are all targeted at high-income professionals or employees of leading companies. To attract such residents, the projects not only feature luxuriously-appointed living spaces and common-use facilities, but also incorporate leading-edge products and state-of-the-art designs from Silicon Valley and Japan, as well as a host of other popular services.
Attractive features include energy conservation systems that can be controlled by the resident's smart phone, wearable technology for convenient health monitoring, and Japanese-style warm-water bidet toilets, which are famous throughout the world. Andrew reports very positive feedback on these projects. "Residents have praised us for our innovative approach," he says.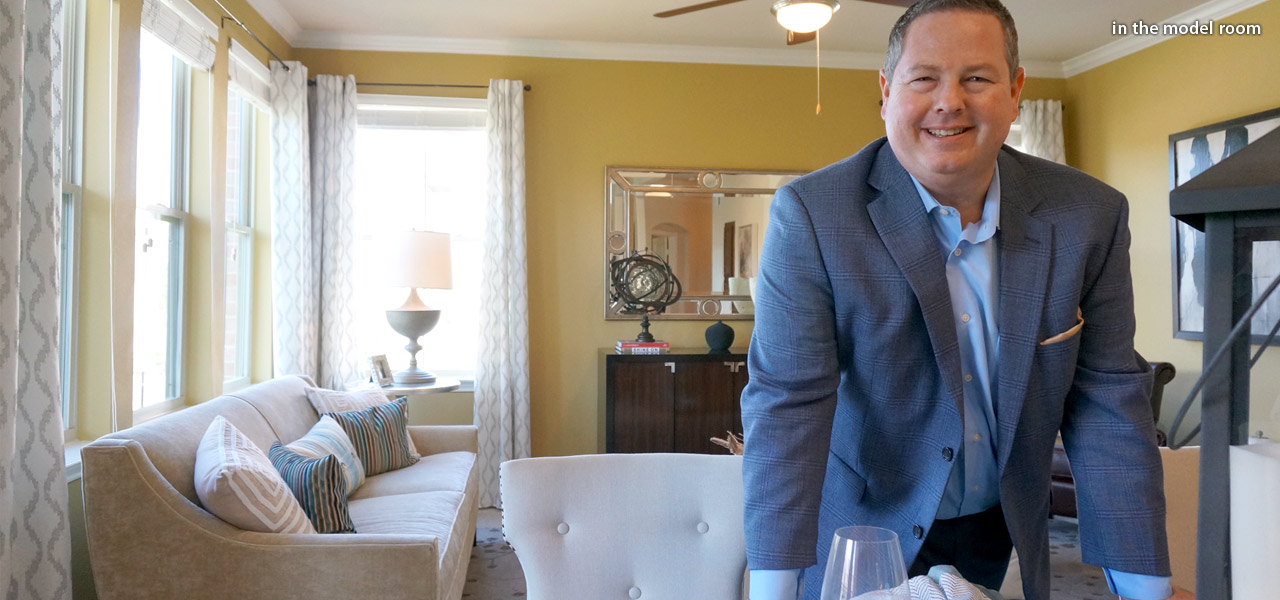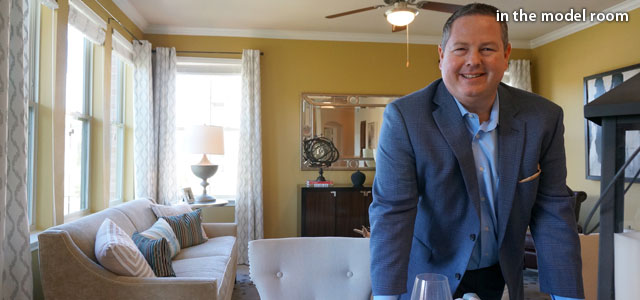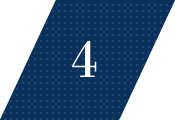 Unafraid to take risks

From here onward, Daiwa House Texas hopes to expand its rental housing operations across the entire United States, and eventually to develop businesses in the fields of logistics centers and lot-subdivision housing for sale. It may take a long time for the Company to achieve success in these areas, but as Andrew says: "In America, if you want to succeed, you shouldn't try to avoid risk. You must take on whatever challenges present themselves head first, without fearing the risks involved."
That's right: only those with the pioneer spirit can succeed in building a life for themselves in a new land.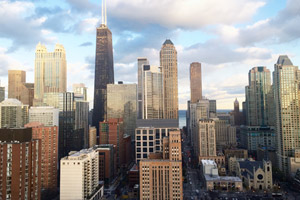 Chicago skyscraper
* Information on the "Spirit of Hearts" is at the time of the coverage.