Monday, May 18, 2015: Presentation on Management Policies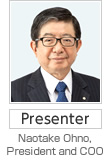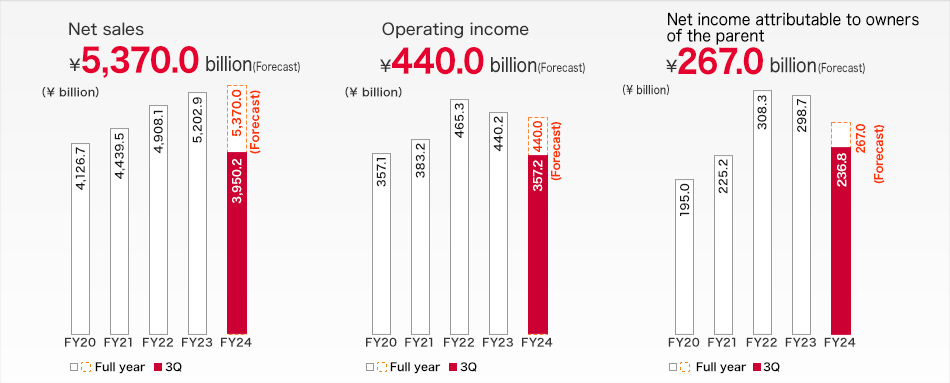 Latest Daiwa House Annual Report. Annual reports for previous years can also be downloaded.
External evaluation of Daiwa House Industry's SRI
Daiwa House Industry has been highly praised for its efforts to contribute to the creation of a sustainable society through its business activities, and it has been included in several leading global SRI* indexes.
* SRI = Sustainable and responsible investment (also known as socially responsible investment), which refers to any investment strategy that seeks to consider both financial return and social good.